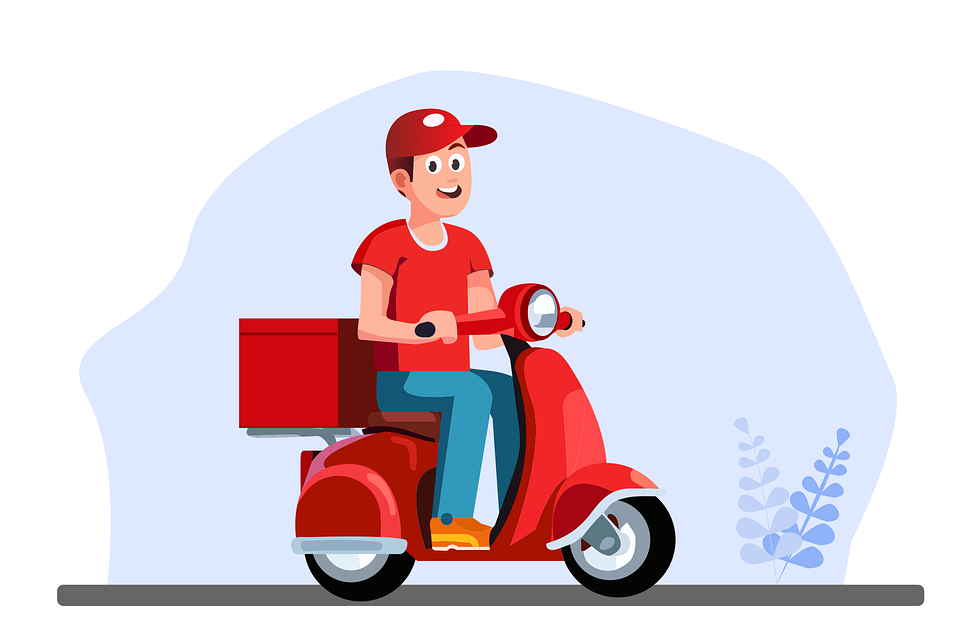 Common Questions and Answers
Question:
How do I know when my delivery will be coming?
Answer:
You will receive a text message from us the day of the delivery.

Question:
Where do you deliver?

Answer:
We deliver to Montgomery County. If you are within 10 miles of our location more than likely a Doordash Driver will be making the delivery. If you are more than 10 miles we will be delivering to you. If we are delivering it may take a bit longer given the driving distance from our location.
Question:
How long does a delivery take?
Answer:
A delivery can be as soon as the same day and it can also take up to two weeks depending how many deliveries are in cue. As more people have found out about our delivery service our cue has increased. At some points we have had well over 100 deliveries in cue.
Question:
How many times can I use your pantry each month?
Answer:
Currently you can use our pantry services once per calendar month. That means that we will serve your family once per month. That is either for a delivery that is being made or stopping by our location.
Question:
Do I need an appointment to come into your location?
Answer:
No, you do not need an appointment but please note the current pantry hours. While our location may be open at other times, our pantry is currently only available at the stated hours on this page.
Question:
What do I need to bring with me when I am requesting food?
Answer:
We ask that you have a form of ID and proof of residency such as a utility bill. If those items are not available we will work with you to ensure your needs are met.
Question:
What does your pantry offer?
Answer:
Our pantry offers an emergency portion of food normally consisting of shelf stable foods. The items we receive vary and sometimes can be very random. Our pantry also offers as available, (pet food, personal care items, household cleaning items, seasonal items)

Question:
Do you only serve the LGBT Community?
Answer:
No, We serve anyone that is in need that lives within Montgomery Country and qualifies based on the rules set up by the Food Bank for us.
Click Image to View Full Size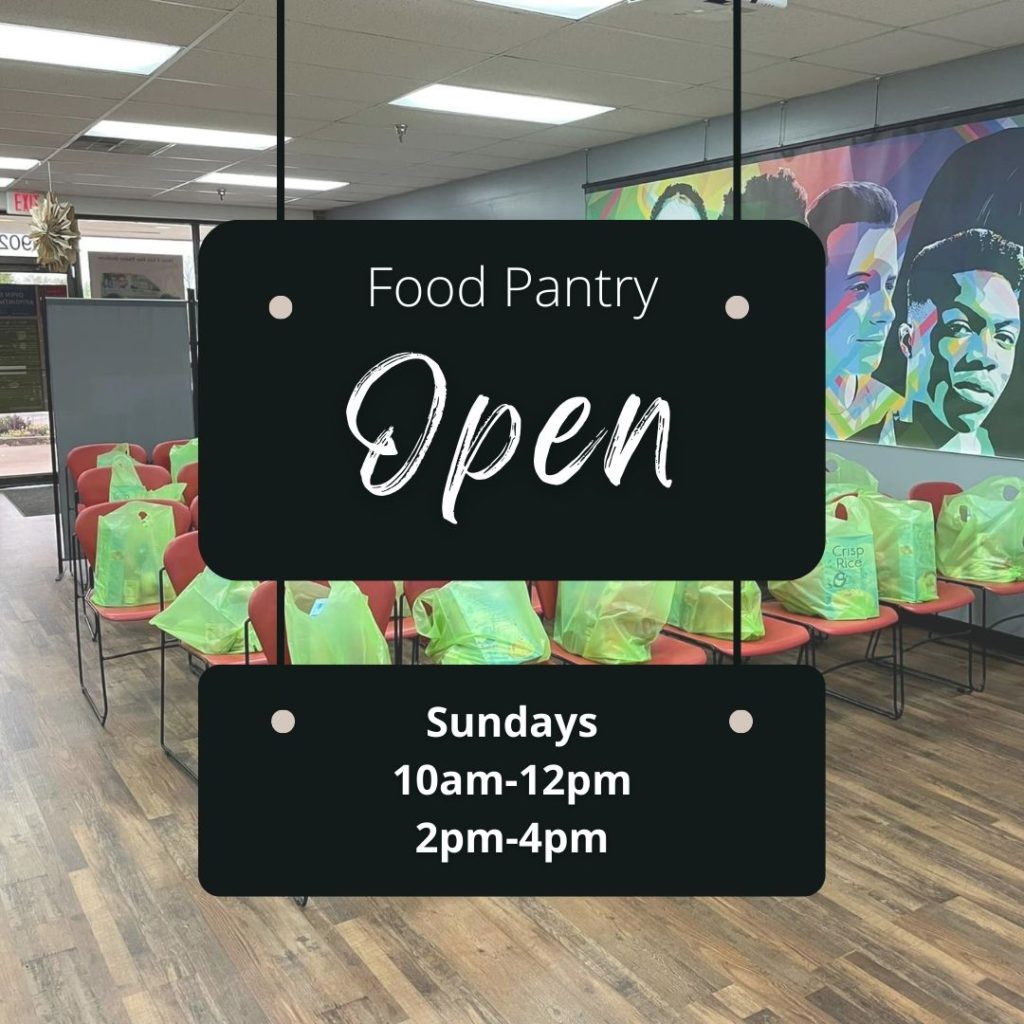 1902 Needmore Road Dayton Ohio 45414 We are located in the corner of the plaza behind JJ's Chicken and Fish next to where Kroger's used to be.

Additional Resources
Coming Soon