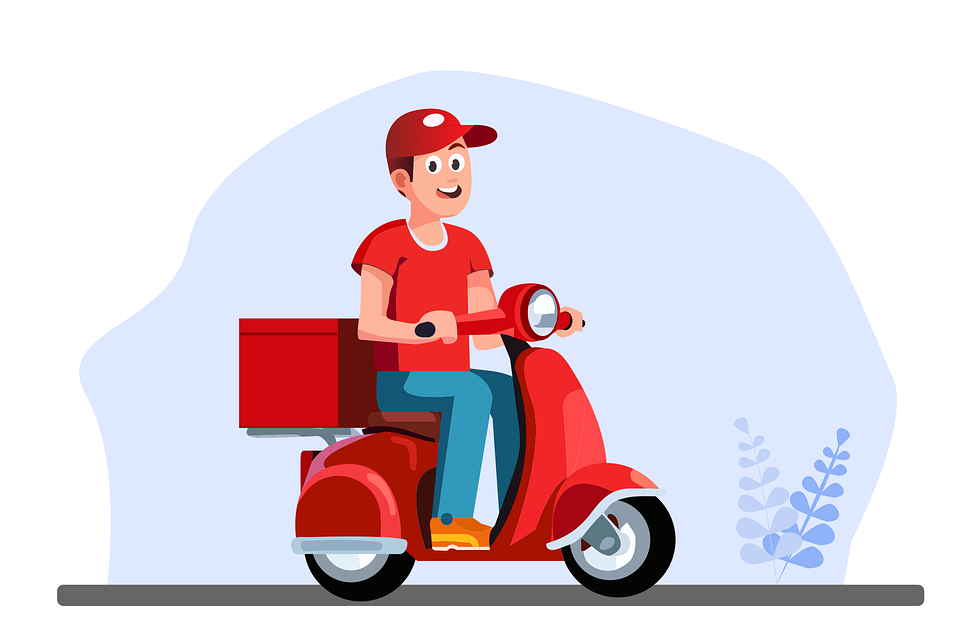 Green Button: Our list is currently open and we are accepting new sign ups.  The list will pause once we have reached our threshold. 
Please Note:
We will only deliver once per 30 days to the same address from the time of last delivery. 
Orange Button: Our sign up list is paused but is getting ready to re-open for new delivery requests. Normally this happens about 24-48 hours before deliveries open.
Red Button: Our pantry deliveries are currently paused.  Normally this means we have received so many requests for a delivery that we have had to pause new delivery requests at this time.  We encourage you to check back or call 211 for a pantry that may be delivering in your area.
Income Guidelines
Income guidelines, based on family size, are updated annually by the Ohio Department of Jobs and Family Services. The links below go to documents with tables that show yearly gross income for each family size. If your household income is at or below the income listed for the number of people in your household, you are eligible to receive food.


Rev. 7/2022
Common Questions and Answers
Question:
How do I know when my delivery will be coming?
Answer:
Normally deliveries will head to you on Sundays from 10am-4pm 

Question:
Where do you deliver?

Answer:
We deliver to Montgomery County.  If you are within 10 miles of our location more than likely a Doordash Driver will be making the delivery.  If you are more than 10 miles we will be delivering to you.  If we are delivering it may take a bit longer given the driving distance from our location. 
Question: 
How long does a delivery take?
Answer: 
A delivery can be as soon as the same day and it can also take up to 30 days depending how many deliveries are in cue.  As more people have found out about our delivery service our cue has increased.  At some points we have had well over 300 deliveries in cue.
Question:  
How many times can I use your pantry each month?
Answer:  
Currently you can use our pantry services once per calendar month.  That means that we will serve your family once per month.  This is if you are stopping by our location.  
If you are requesting a delivery this service will be once per 30 days from the time of your last delivery. 
Question: 
Do I need an appointment to come into your location?
Answer:
No, you do not need an appointment but please note the current pantry hours.  While our location may be open at other times, our pantry is currently only available at the stated hours on this page.   
Question:
What do I need to bring with me when I am requesting food?
Answer: 
We ask that you have a form of ID and proof of residency such as a utility bill.  If those items are not available we will work with you to ensure your needs are met. 
Question:
What does your pantry offer?
Answer:
Our pantry offers an emergency portion of food normally consisting of shelf stable foods.  The items we receive vary and sometimes can be very random.  Our pantry also offers as available, (pet food, personal care items, household cleaning items, seasonal items)  

Question:
Do you only serve the LGBT Community?
Answer:
No, We serve anyone that is in need that lives within Montgomery Country and qualifies based on the rules set up by the Food Bank for us.