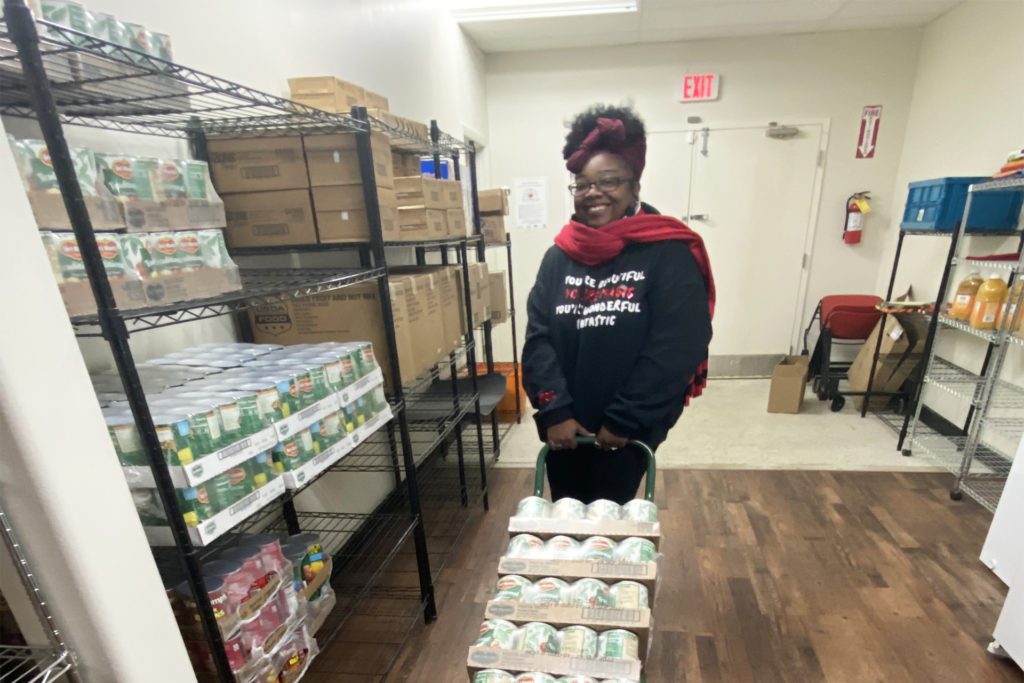 Our Food Pantry is located at 1902 Needmore Road in Dayton Ohio. 
Currently the food pantry serves Montgomery County in Ohio.  We do allow individuals that are in need outside of Montgomery County to make use of our services once and we will refer to the closest agency to their location. 
Currently you may visit our location once per Calendar month.  You may also pick up for individuals that are not able to make it to our location.  Since we are a volunteer organization our hours change frequently.  Make sure to give us a call or send us a text message before you head to our location. 
Current Pantry Hours

Sundays from 10:00am – 12:00pm
Sundays from 2:00pm – 4:00pm 
Tuesdays from 2:00pm – 4:00pm 

We ask that if you can't make it to our location you also try to find a family member or friend that might be able to pick up for you. 
Pantry Deliveries are on a Volunteer Basis
Current Delivery Times
Sundays from 2:00pm – 8:00pm 
Tuesdays from 3:00pm- 8:00pm
Fridays from 9:00am – 11:00am
Our Food Pantry understands that not individuals within our community have the ability to make it to a food pantry. We know, because we've been there too. In 2021 we started making deliveries to those that couldn't make it to our location. This is a completely volunteer service. We may not immediately be able to deliver but we do our best to align volunteers with available deliveries as quickly as possible.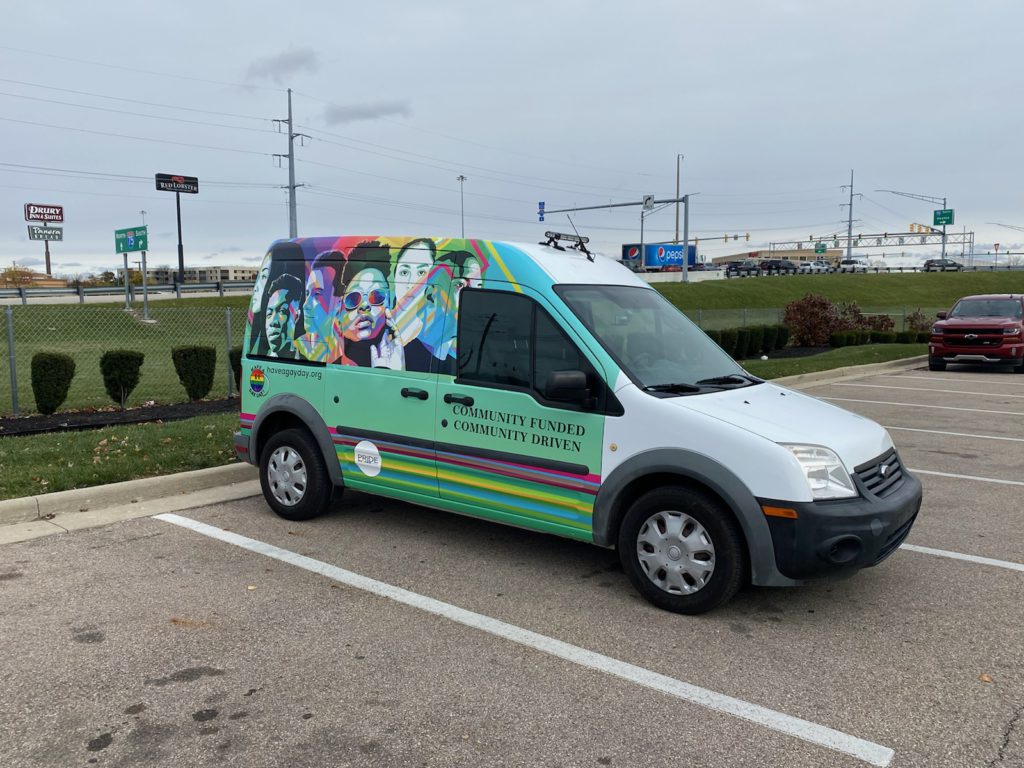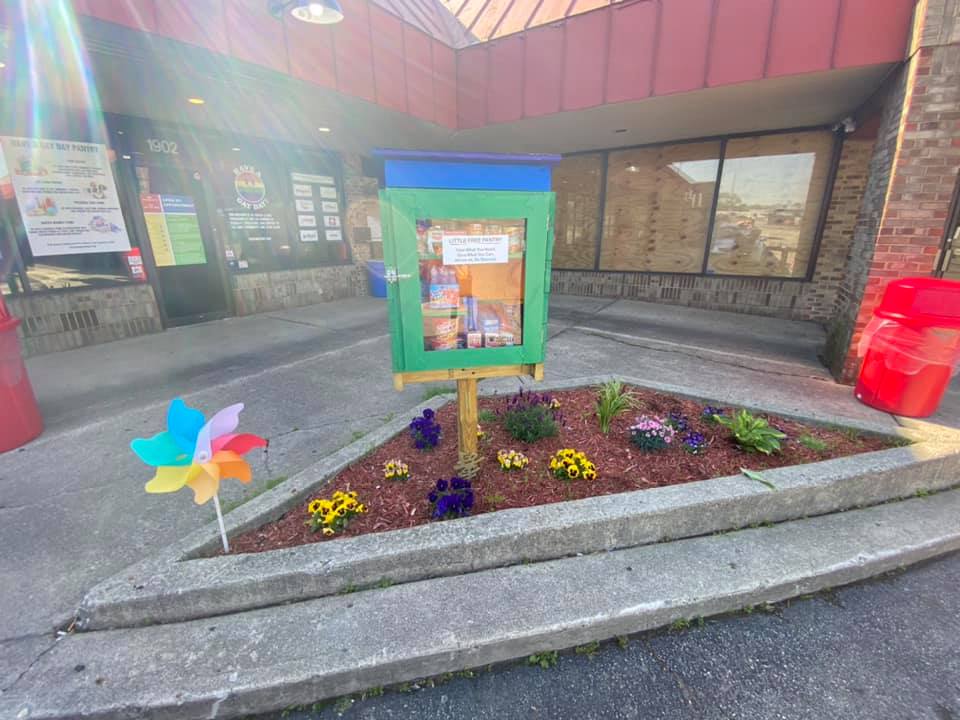 Our Free Little Pantry was donated by the Mosaic Institute and built by Jes McMillan.  We installed this at our location in early 2021.  Inside the Little Pantry we have a variety of food items and snack items for those in need.  We also have members of the community that leave items in our little pantry.  The food that we give out in our Food Pantry is not the same food that we give out in our Free Little Pantry.  Food at times is directly donated or purchased in partnership at discounted rates to keep this pantry stocked.  
Pet food is available on a first come-first serve basis to anyone that expresses a need.  The pet food pantry is entirely donation driven and there may be times that we don't have pet food.  We are always actively seeking donations and partnerships to make sure we are stocked.  We do not set pet food aside or hold pet food for someone that may be coming at a later date to pickup.  You are welcome to call or text ahead to make sure we have items available before you come to our location.  The best time to come pickup is during our normal pantry hours.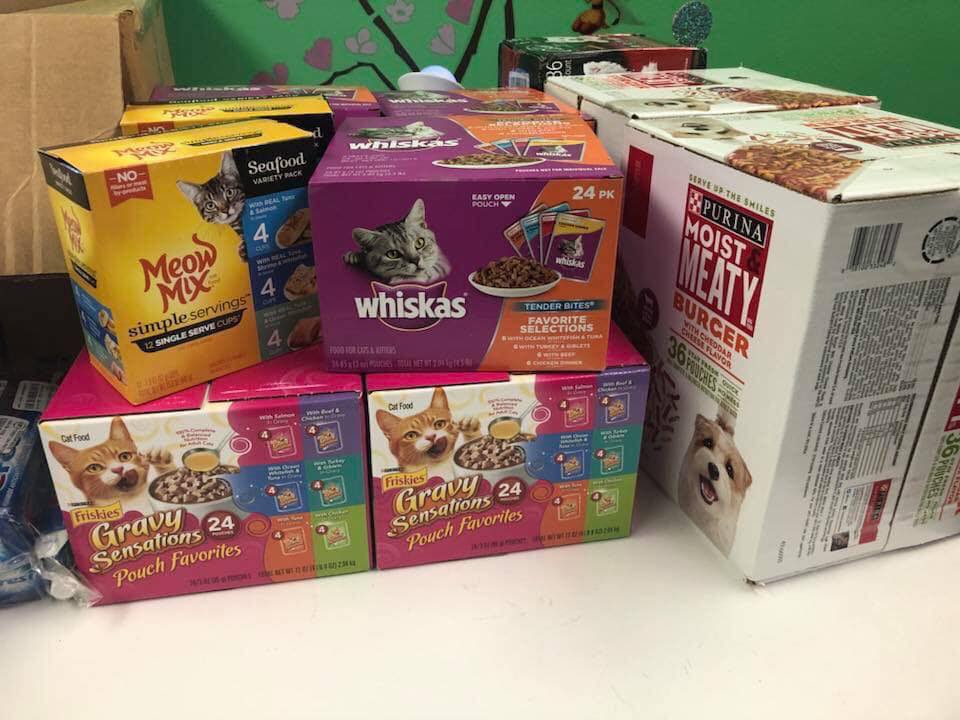 Items we offer to the community.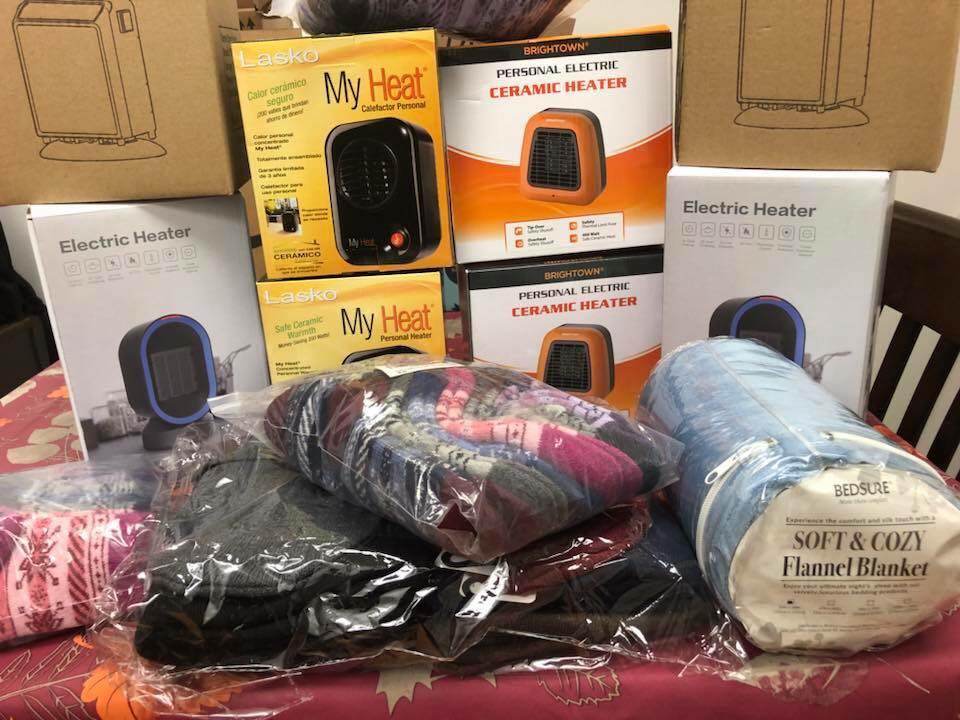 Our seasonal items vary through the year.  We initially started with giving away electric heaters.  Since our start we not only give away electric heaters but we continually add items to give away.  Some of the items we have given away include rechargeable fans, bedding, socks, gloves, scarves, hats, shoes, face masks, and different items that may be donated or requested by the community.
We make personal care kits for those in need.  The items included are donated and also purchased through our Amazon wishlist and also through individual donations.  We have used these care kits for day to day visits to our pantry and also created mass numbers of them for community emergency situations and crisis also.  We try our best to include items that are free of additives and are natural and animal cruelty free and also good for the environment.  This may not always be possible but it is something we strive for.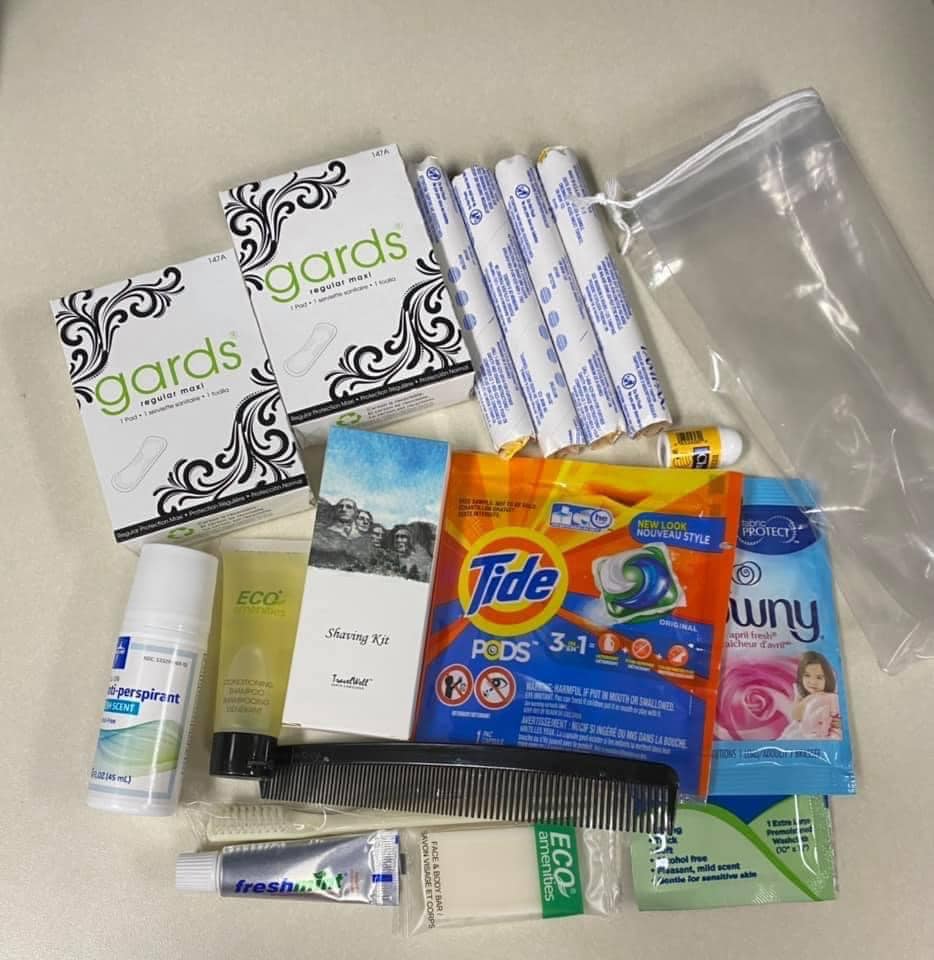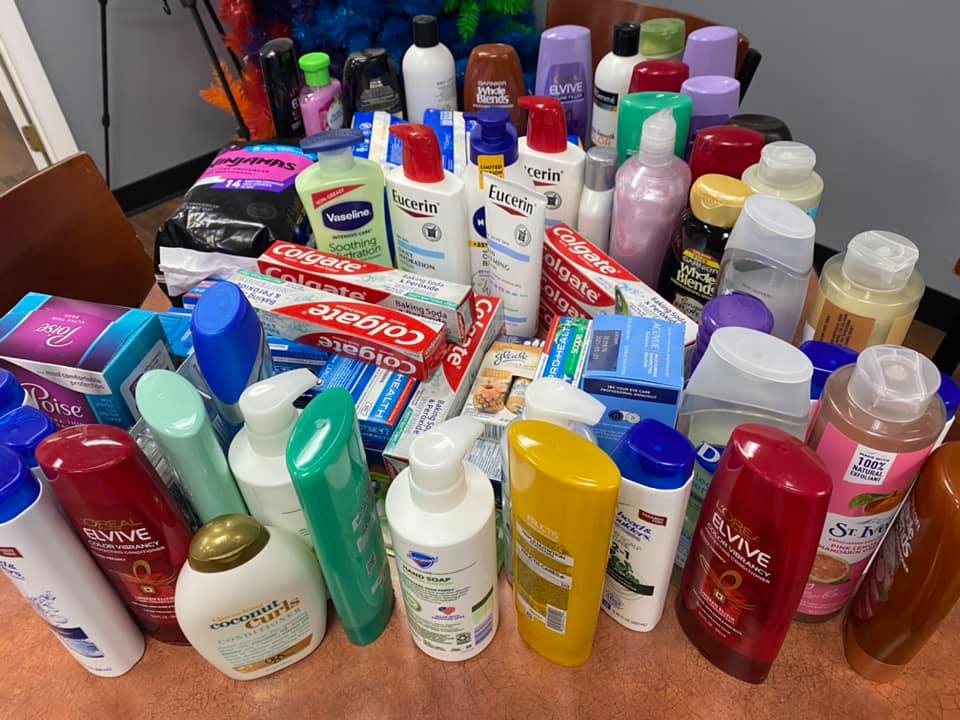 We are always in need of personal care items and cleaning supplies.  We are fortunate that many couponing groups make donations to our pantry.  We try to keep some items stocked  but there is such a great need by the community we are always looking for more items.  These items make a huge difference because many assistance programs do not cover the cost of basic daily needs.  
When they are available one of the items we give away is laundry tokens.  We do this because one of the greatest points of humanity is the ability to have something as basic as clean clothes.  We initially started giving away tokens because the community asked us to consider them.  We went out and purchased tokens and also continually work to create partnerships with laundromats to have these tokens donated to the community.  If we have them available we will ask every person if they have a need for them.