Our little pantry is located at 1902 Needmore Road in Dayton Ohio. With the Community in need we wanted to create this Free Little Pantry to be able to give back.  We have people that visit our little pantry often and we are always in need of more help to keep it stocked.  With the support of Community helping Community this small act of kindness makes a difference and changes lives.  When it's the middle of the night and nothing is open this little pantry puts in work and gives back.  Feel free to stop by and take a few things or leave a few things.  

Please remember during the seasons heat and cold.  Don't leave carbonated drinks or anything that could spoil.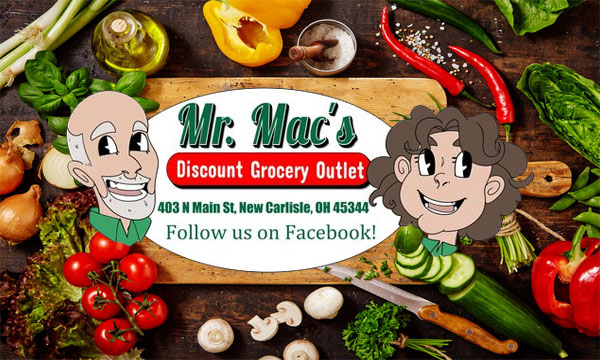 A huge thank you to Mr. Mac's Discount Grocery for helping to keep our little pantry stocked.  The donations that we have received for our little pantry program they have helped us by giving us discounted pricing at their store.  Please make sure to keep their kindness to our pantry alive and well by supporting their store.