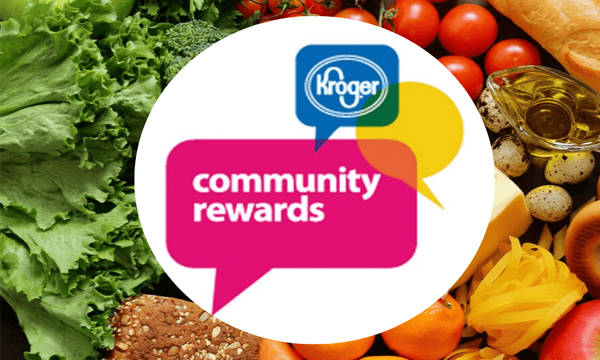 The Kroger Family of Companies is committed to community engagement, positive social impact and charitable giving at the national and local levels. Every community is unique, but our common goal is to partner with the neighborhoods we serve and help the people there live healthier lives.
One of the ways in which we do this is through our Kroger Community Rewards program. This program makes fundraising easy by donating to local organizations based on the shopping you do every day. Once you link your Card to an organization, all you have to do is shop at Kroger and swipe your Shopper's Card.  Here's how it works: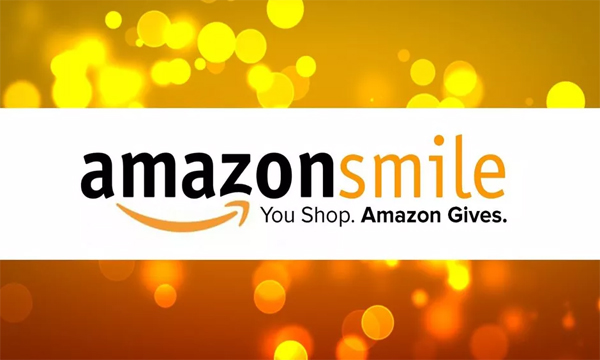 You shop, AmazonSmile donates
Shop at smile.amazon.com to generate donations for charity at no extra cost, or to donate items from Our Amazon Charity Wishlist Click Here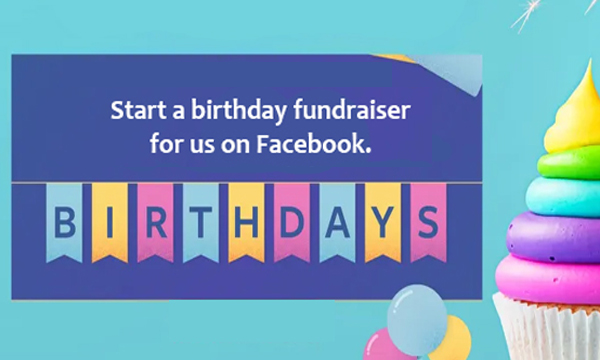 You may see suggestions for creating a nonprofit fundraiser from Facebook on your birthday.
Facebook fundraisers are a great way to support a charity and give back.  Facebook doesn't charge a fee for donations made to the charity also which is a huge plus!
Create a fundraiser for Have A Gay Day
Did you create a fundraiser for us on your birthday?  
If you did make sure you email us and let us know to: birthdays@haveagayday.org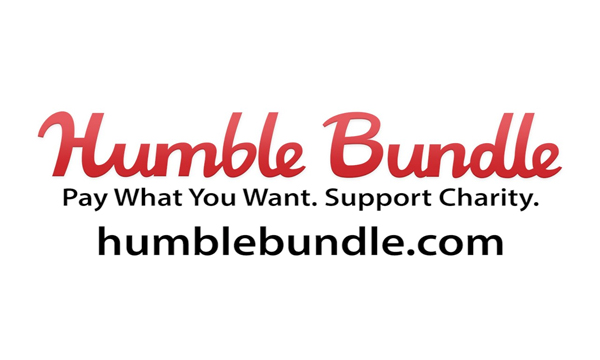 Humble Bundle sells games, books, software, and more. Our mission is to support charity while providing awesome content to customers at great prices.

Save money and help-out your favorite charity! Pick where your donation goes! Entertain the Whole Family with Some Exciting New Games every month! 

Check out Humble Bundle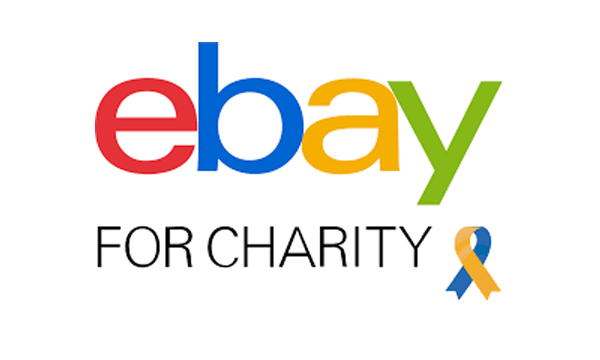 Everyone can make an impact with eBay. Shoppers can give to enrolled charities at checkout, buy items that benefit charity, or choose symbolic gifts that give back. Sellers can earmark 10-100% of their items' selling price to benefit a chosen charity—and eBay waives the same
percentage in fees.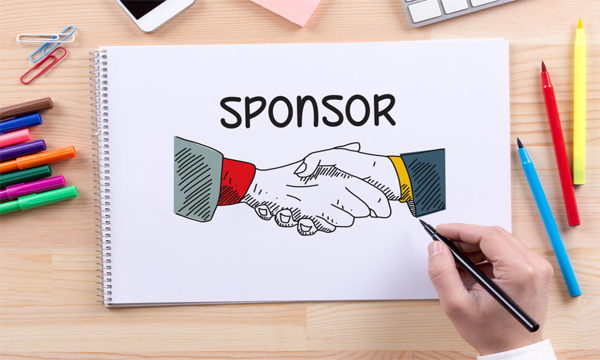 Our organization has put together a sponsorship program for those that would like to support our work as a business, individual, or in memory of a loved one.  We offer these programs because our community asked that we create them to allow their giving and support to be more easily navigated.