February 25, 2012
The Start of the Have A Gay Day Facebook Page
Have A Gay Day Launches A Facebook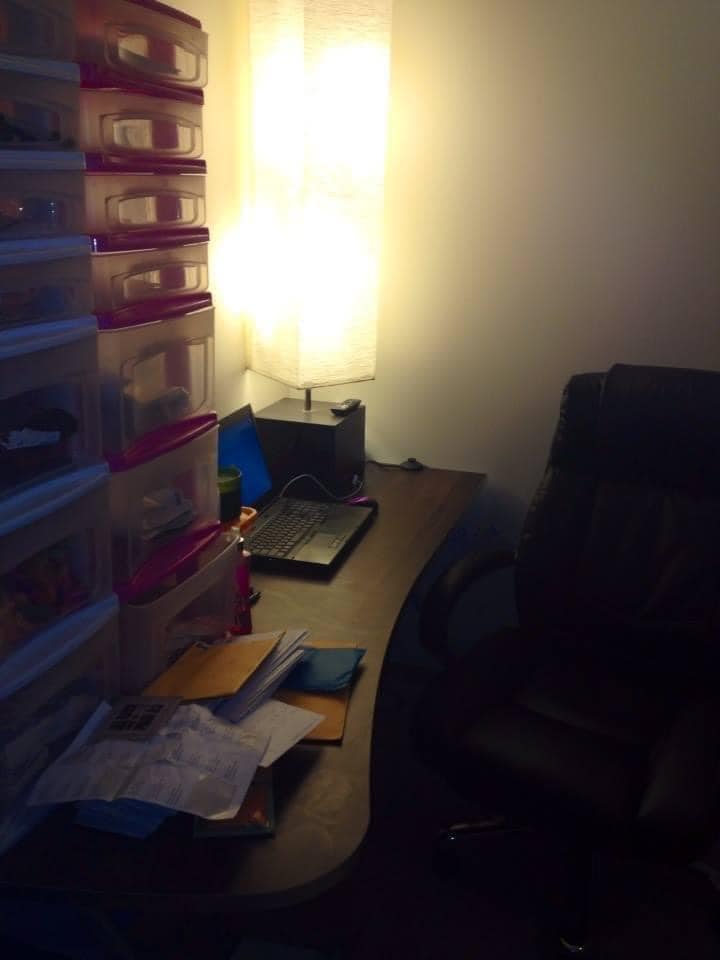 Started in February 2012 Michael Knote, the founder of Have A Gay Day started the journey in his bedroom in Piqua Ohio.  The Facebook page started slowly but in the middle of the night, Rainbows.. lots of rainbows.
2015
Moving into the Key Bank Tower in Dayton
Our First Location in Dayton Ohio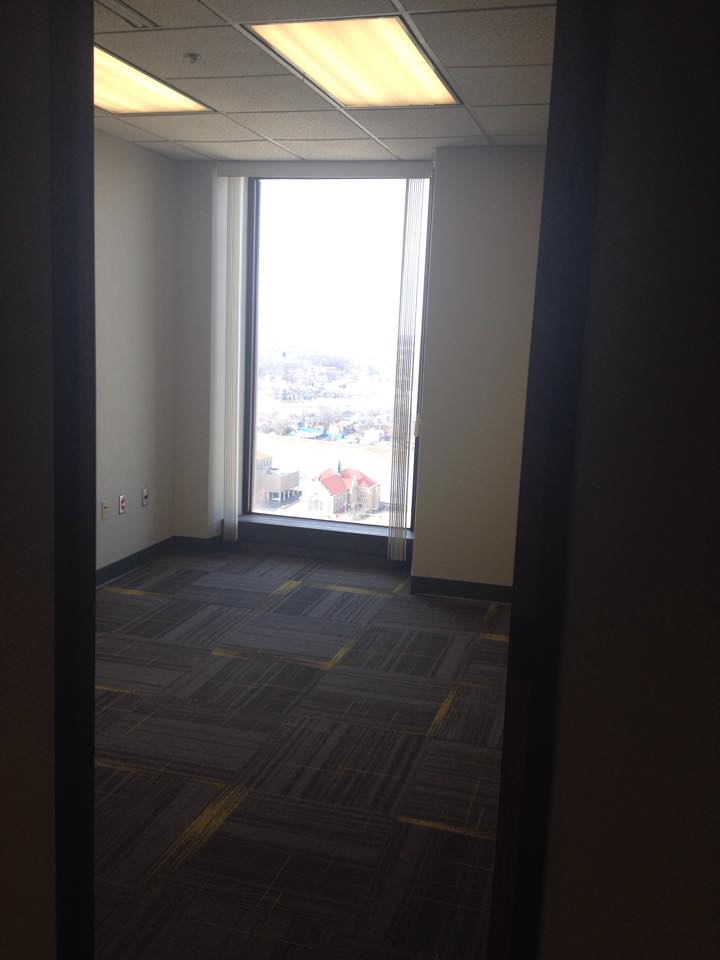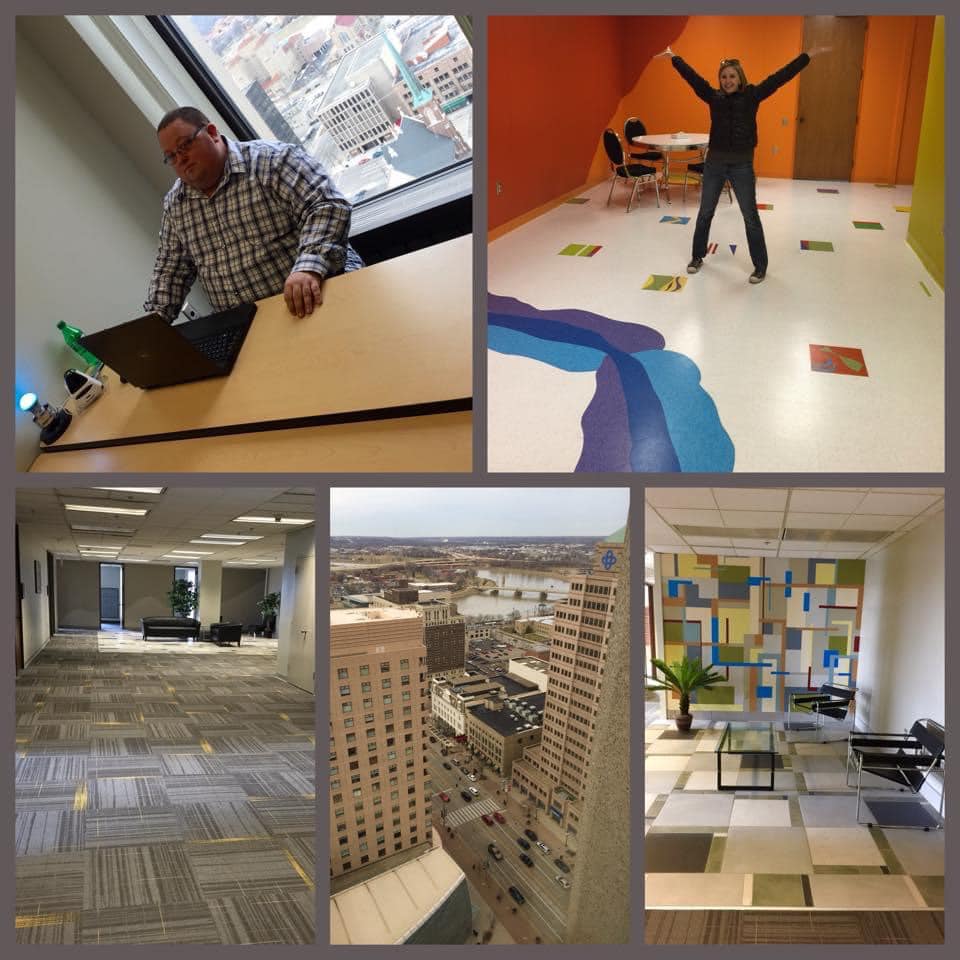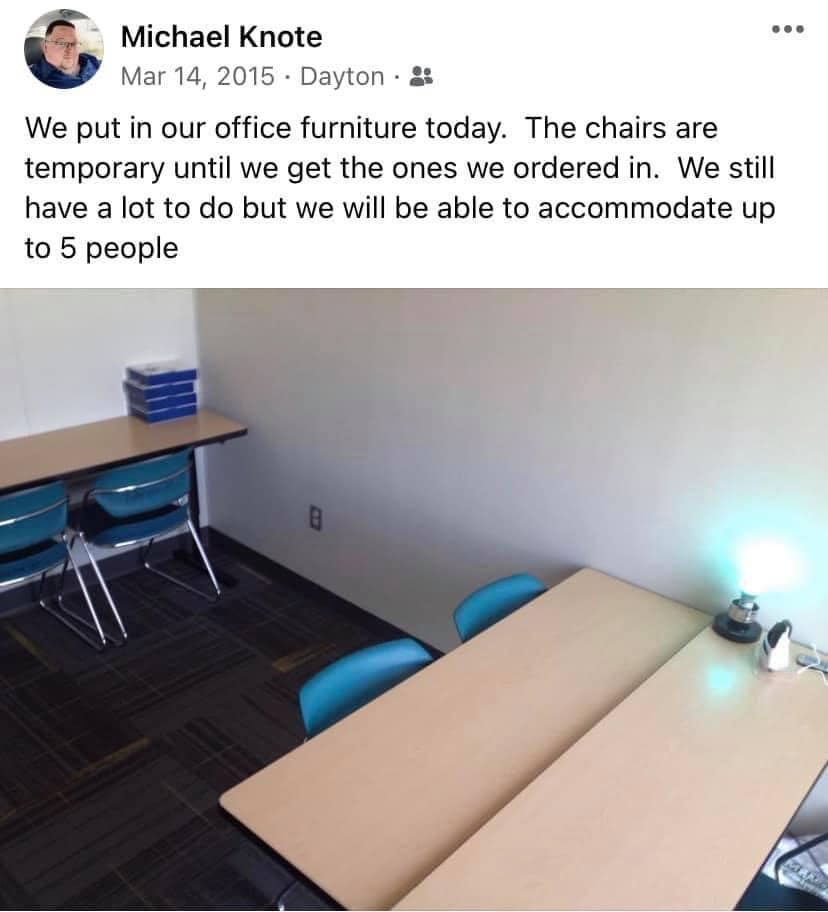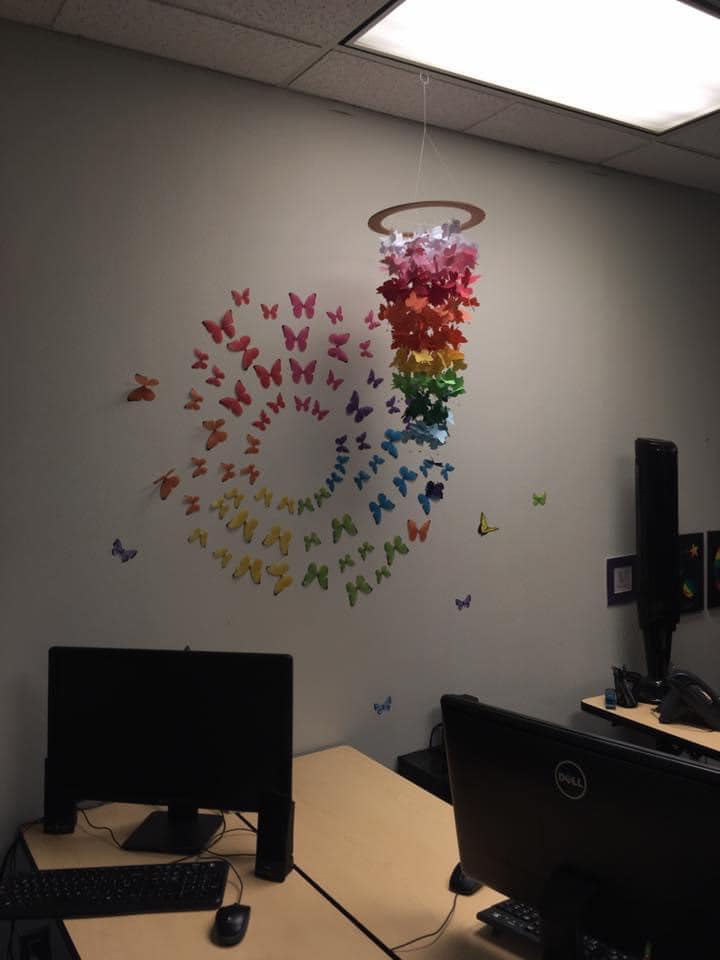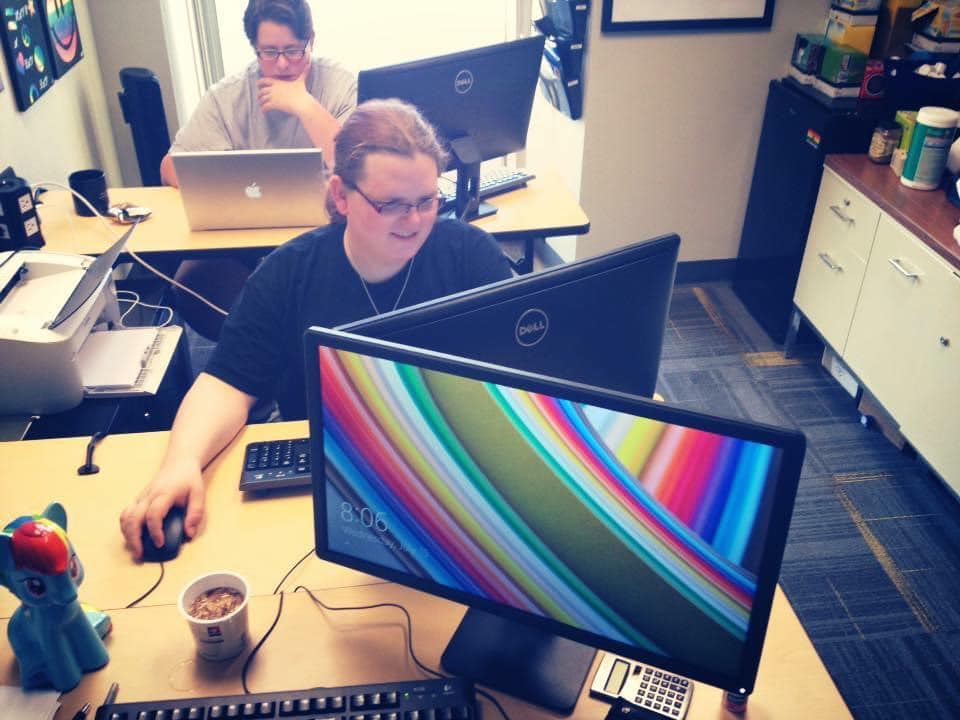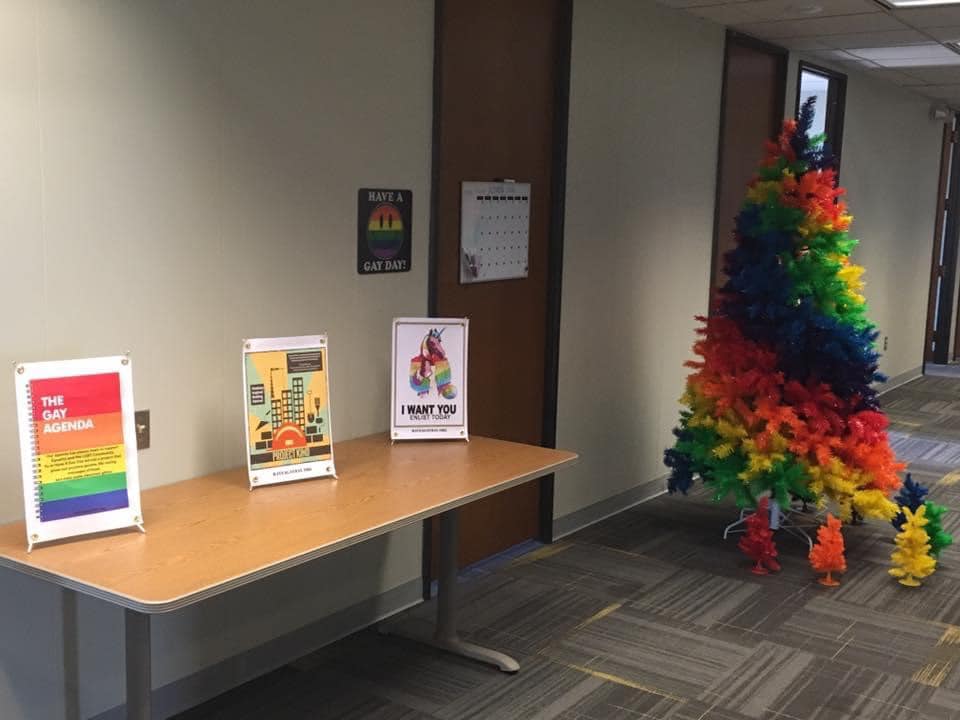 In the spring of 2015 Have A Gay Day moved into the Key Bank Tower in Dayton.  Located on the 22nd floor of the location the space was about 150 sq feet.
Spring 2017
A new location opens in Morine Ohio
Have A Gay Day Community Center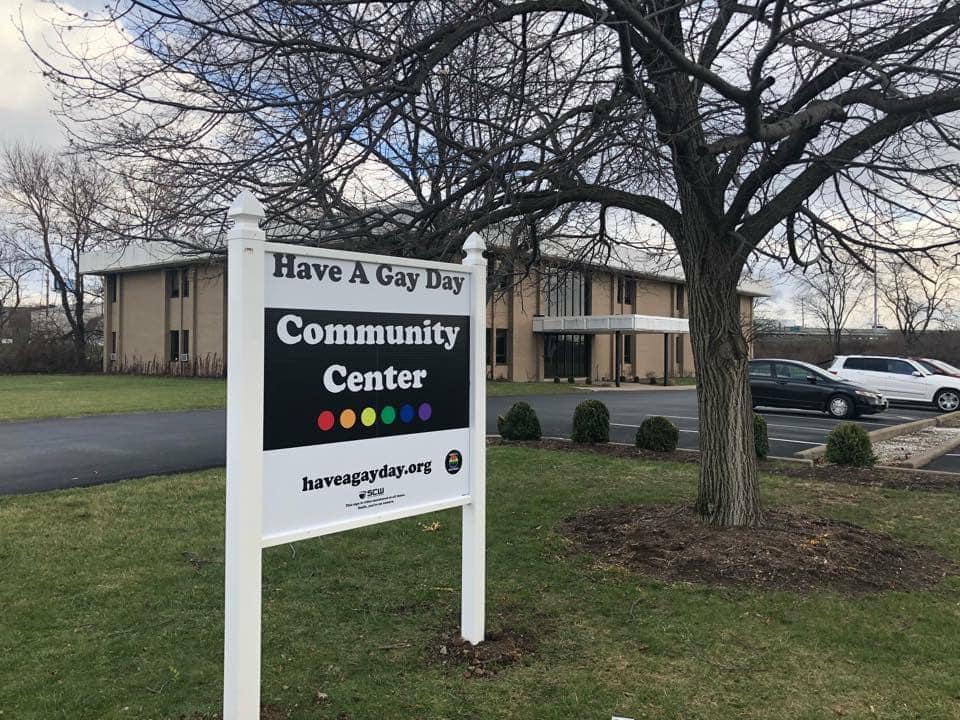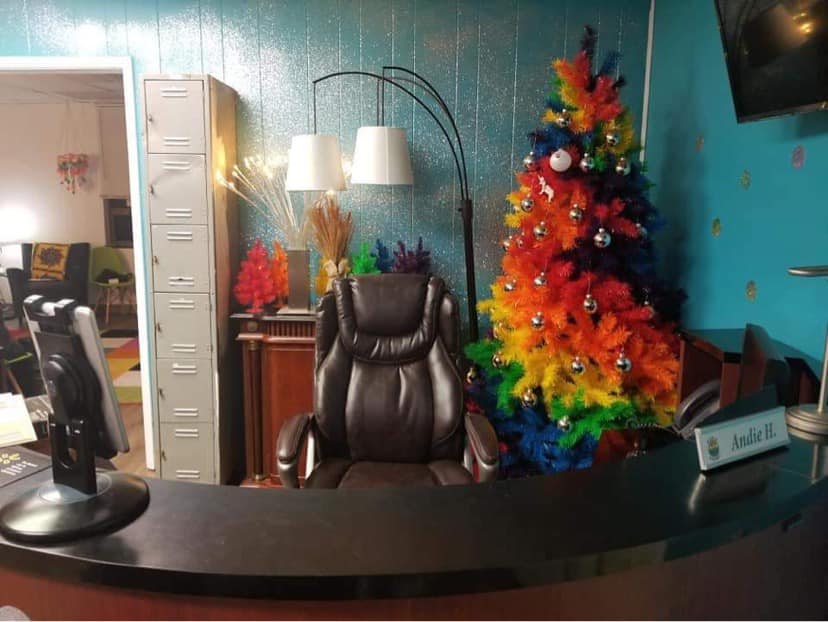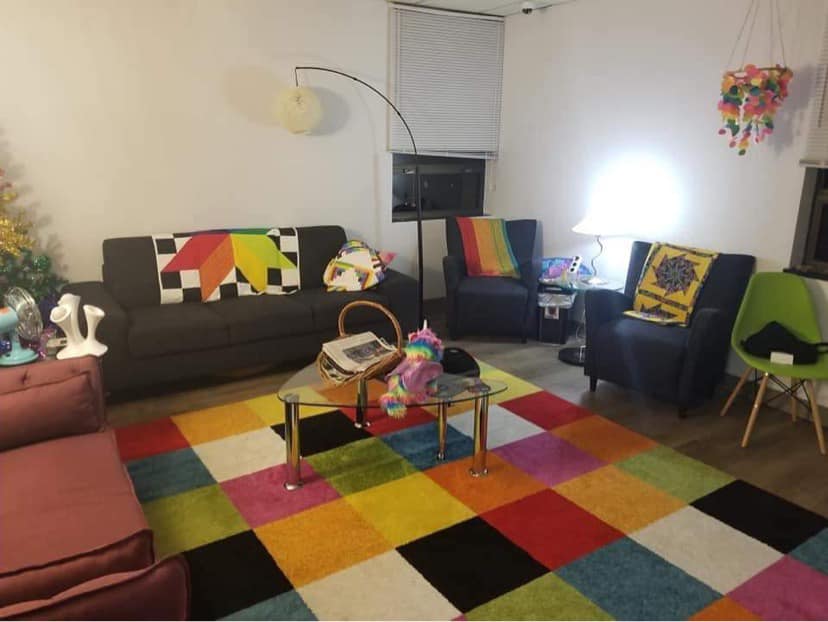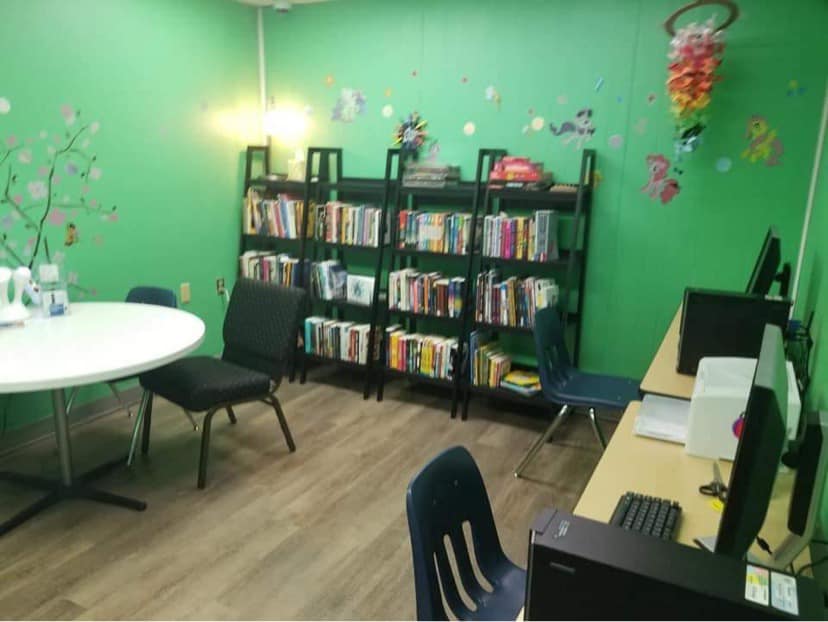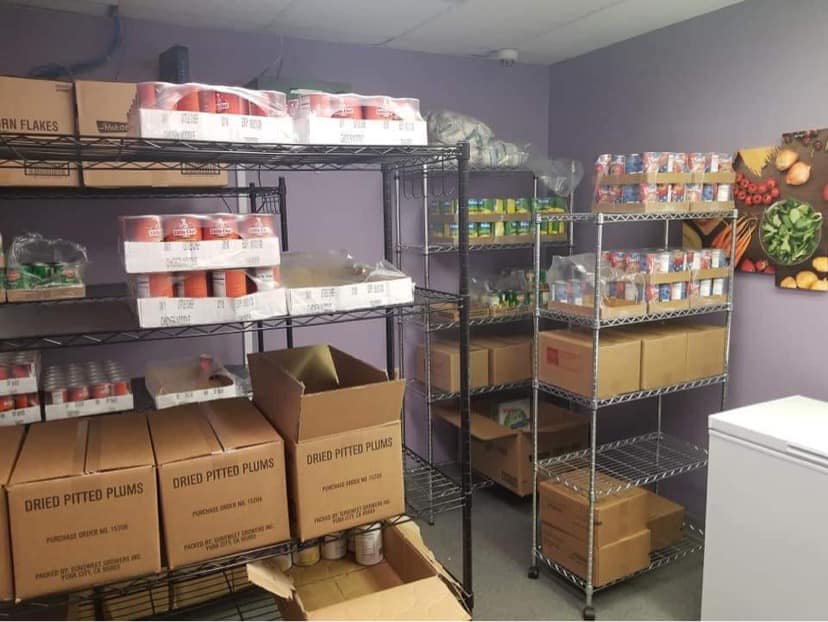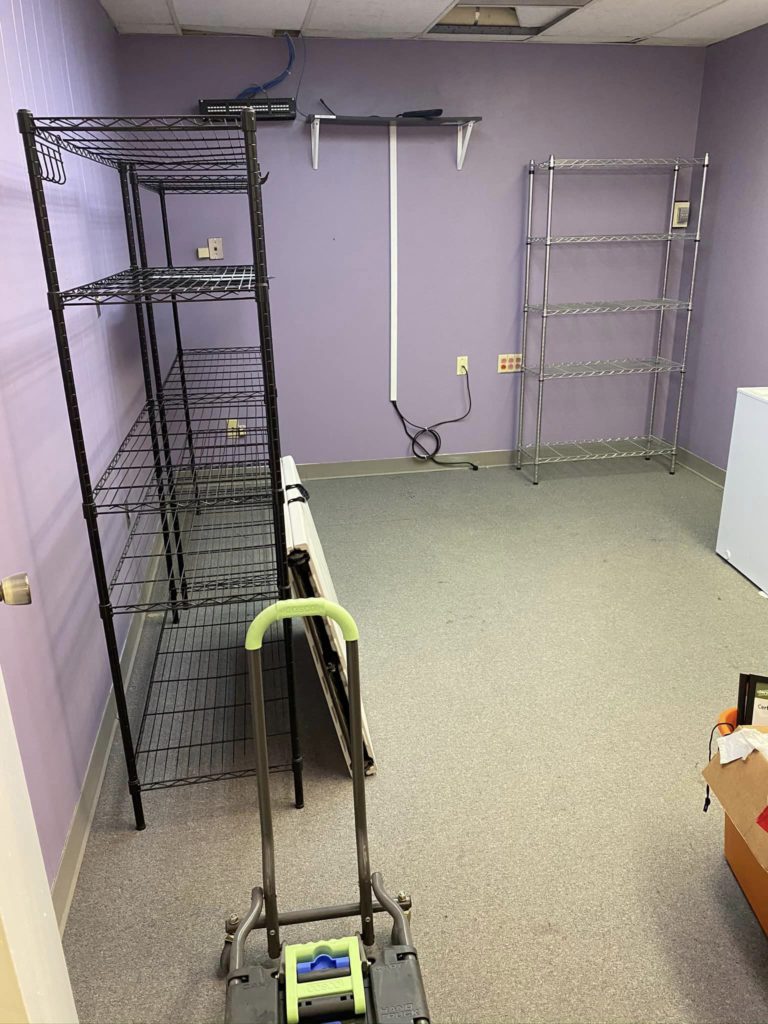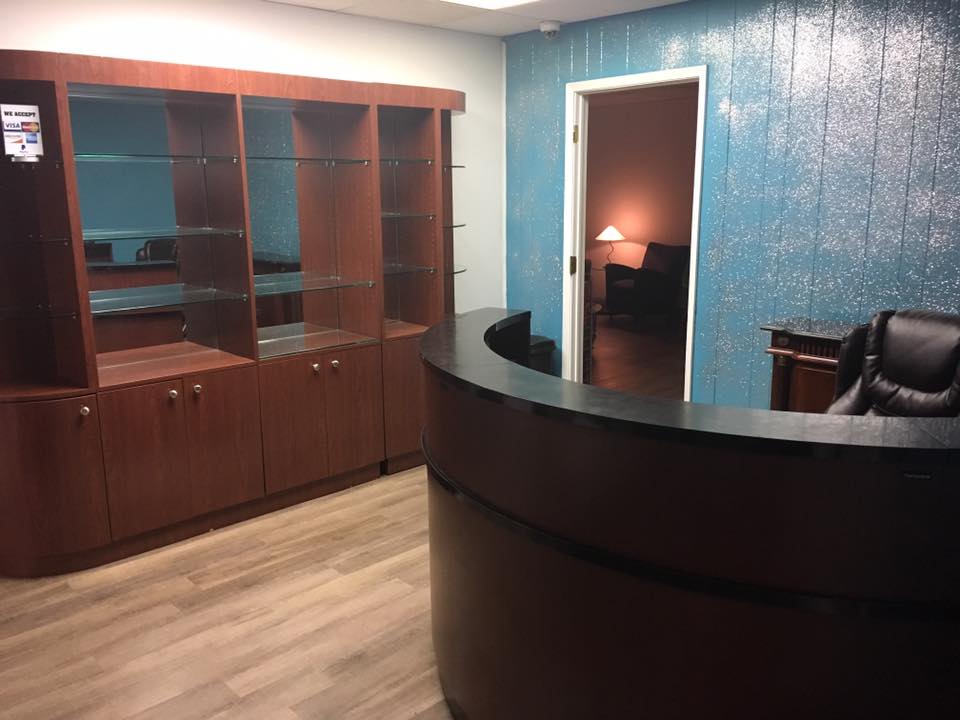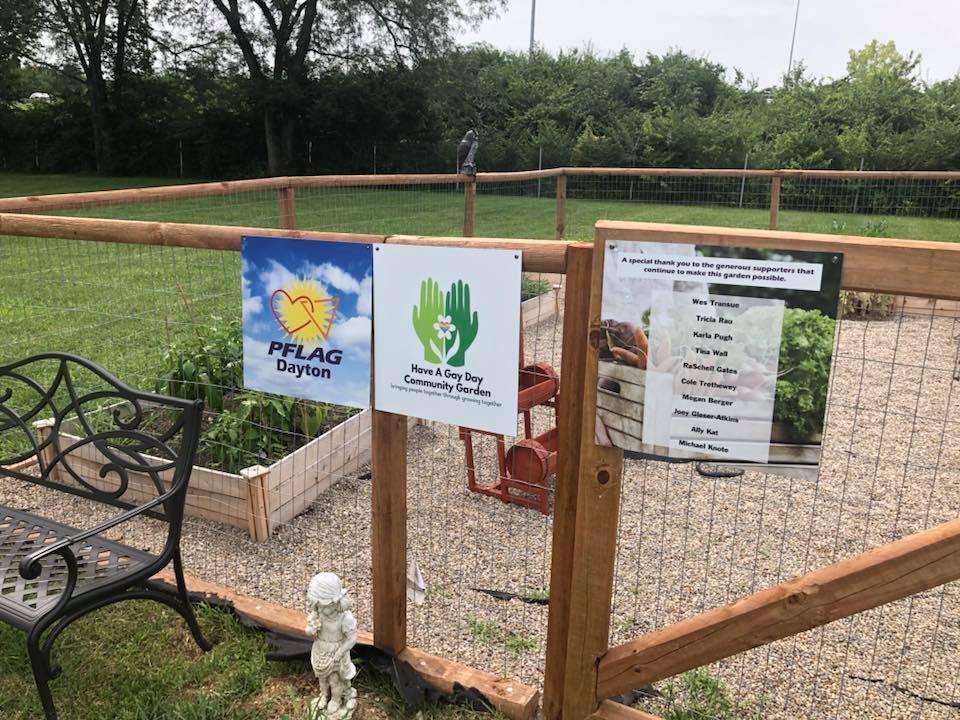 In the spring of 2017 Have A Gay Day moved into a 1,025 square foot location in Moraine Ohio.  The space offered community gardens, a library, lounge area, and community sharable space.
Spring 2021
Moving, Growing, Giving Back
Moving into a new location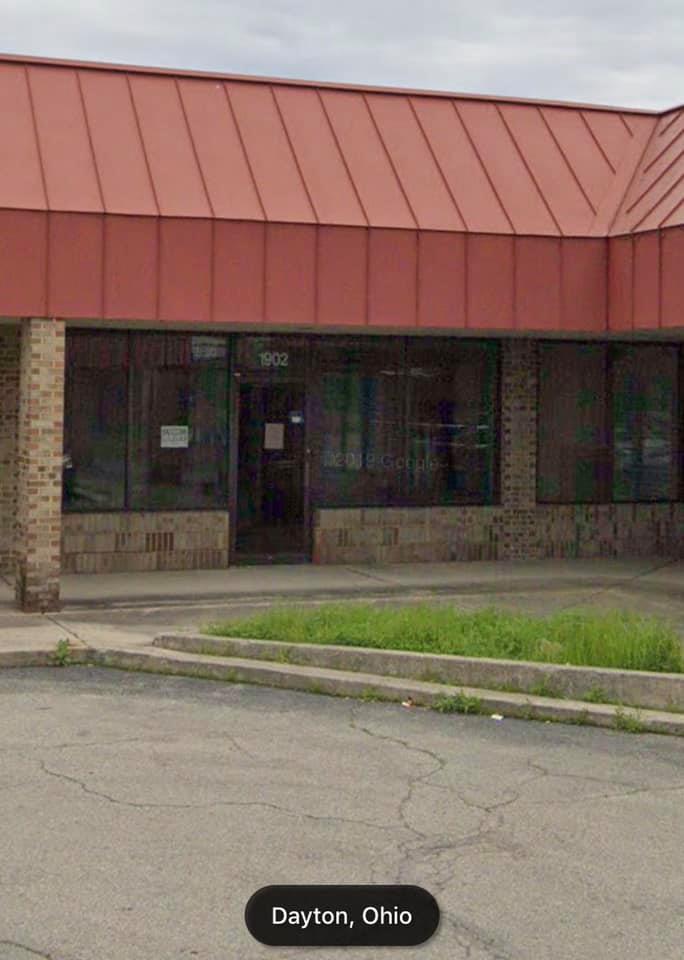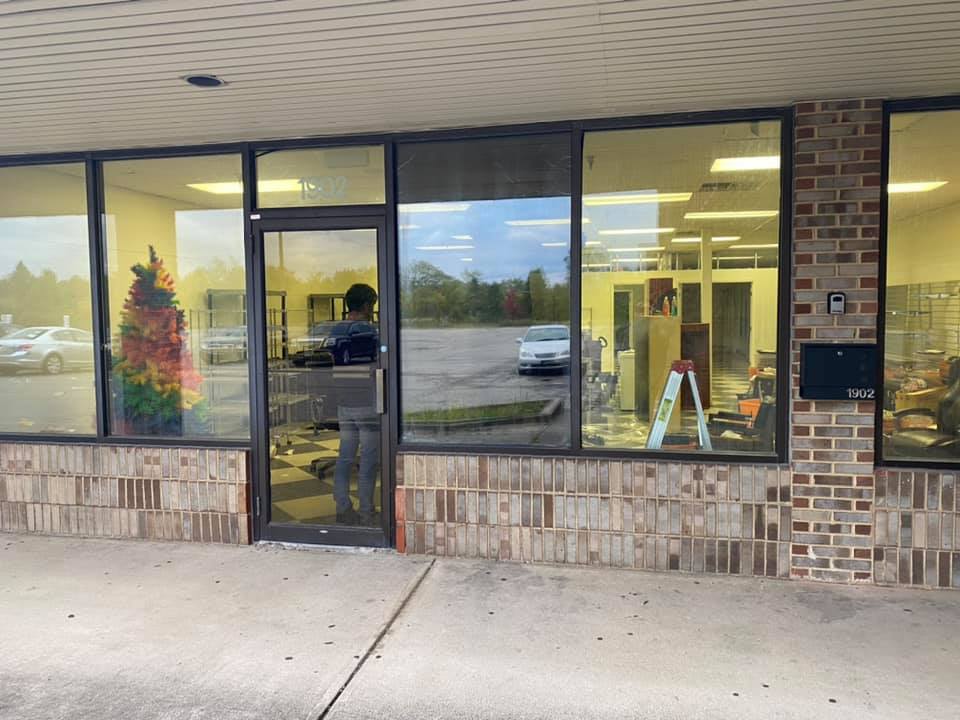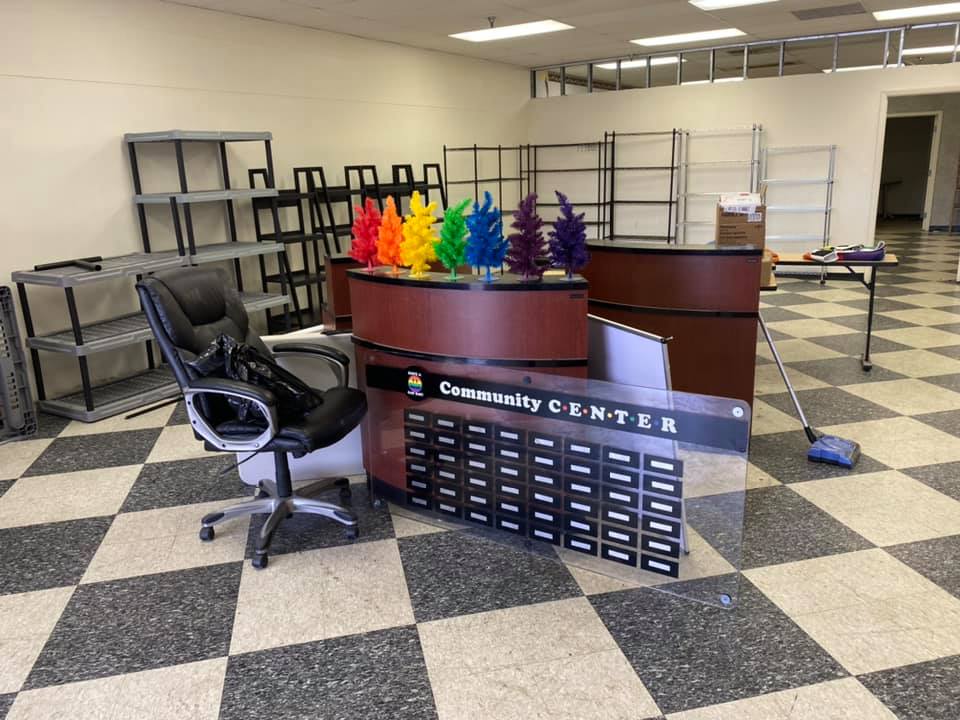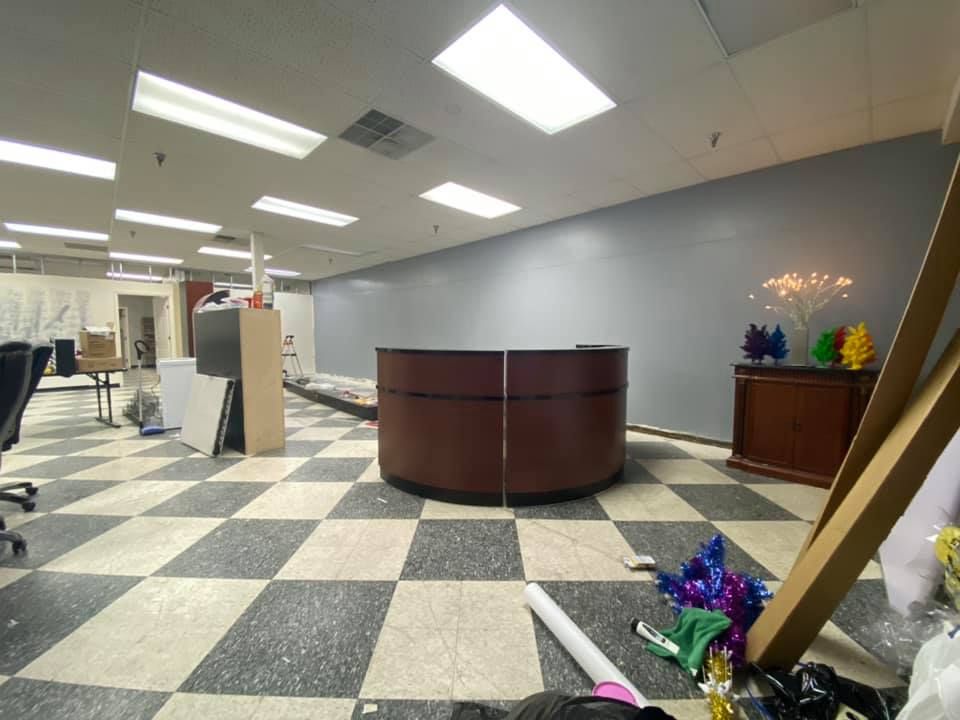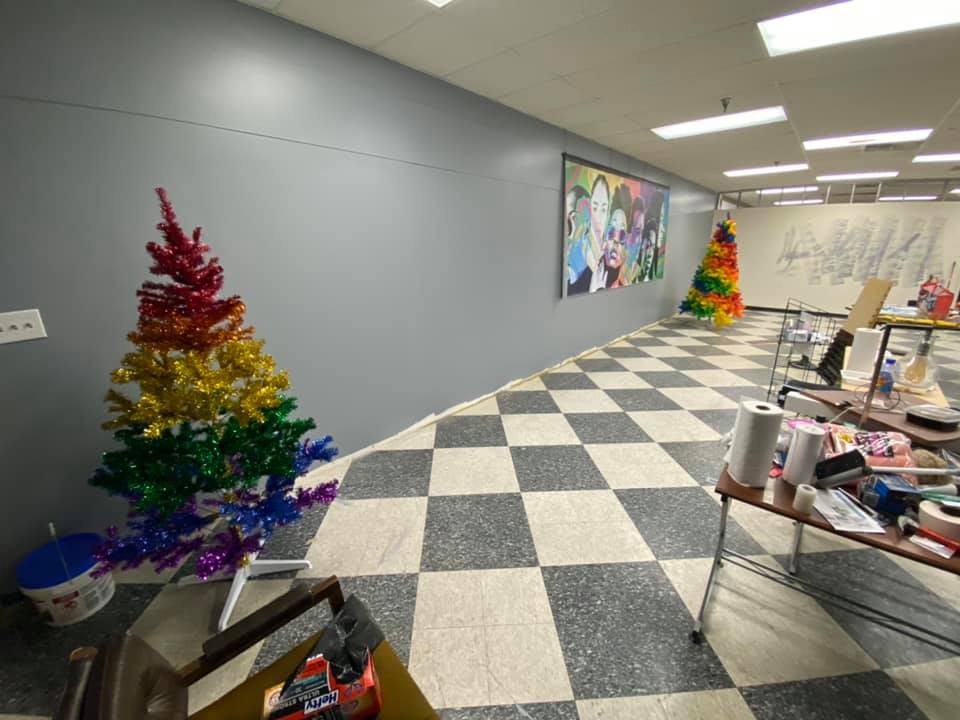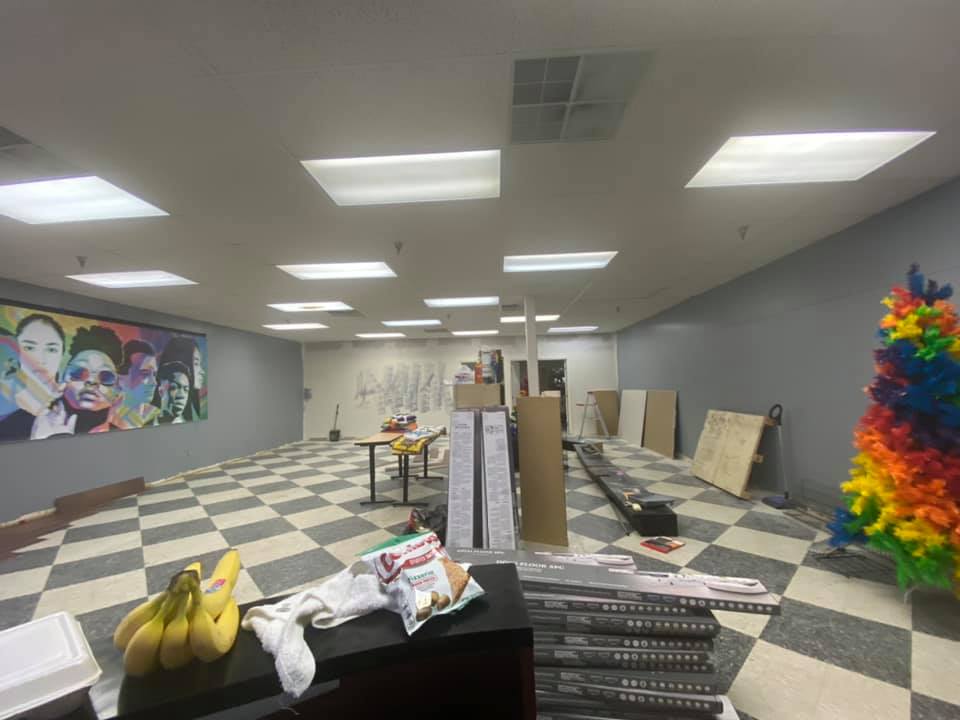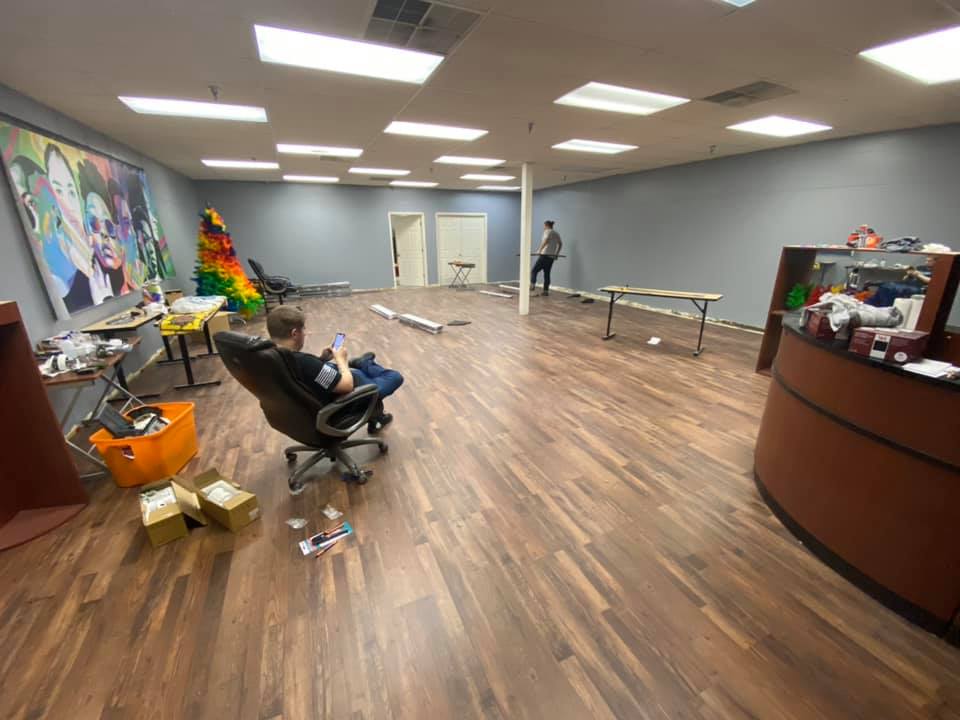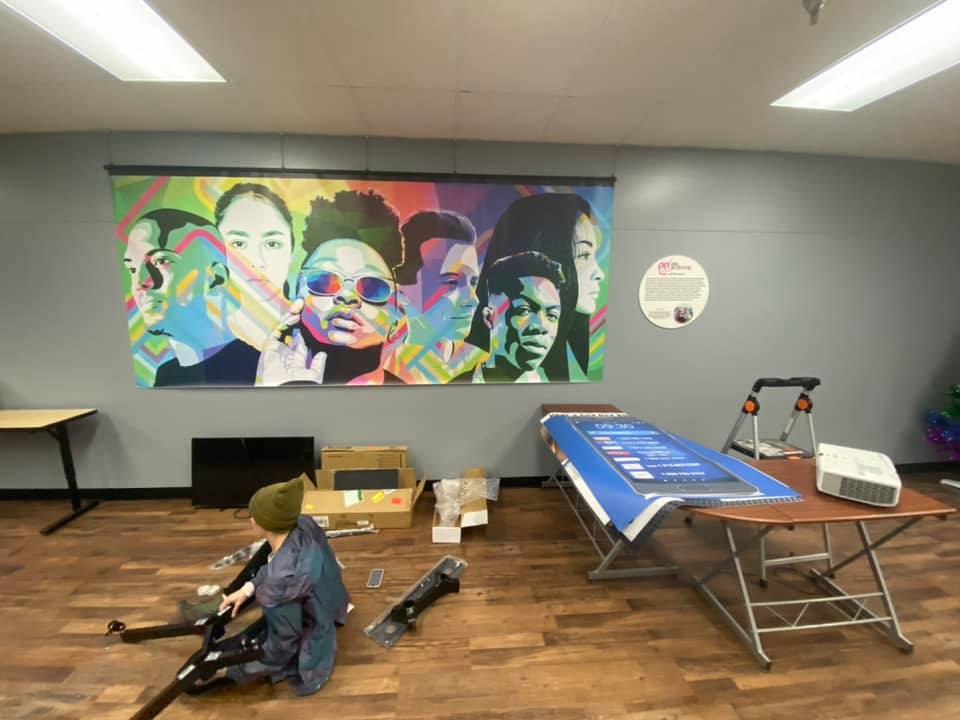 In 2021 we expanded and moved into our next location in Dayton Ohio.  We transformed the space added some rainbows and glitter.  This move was double the size of our previous location and was accessible.  
A video walk through of our location
This is a video walk through of the Have A Gay Day space in March 2021