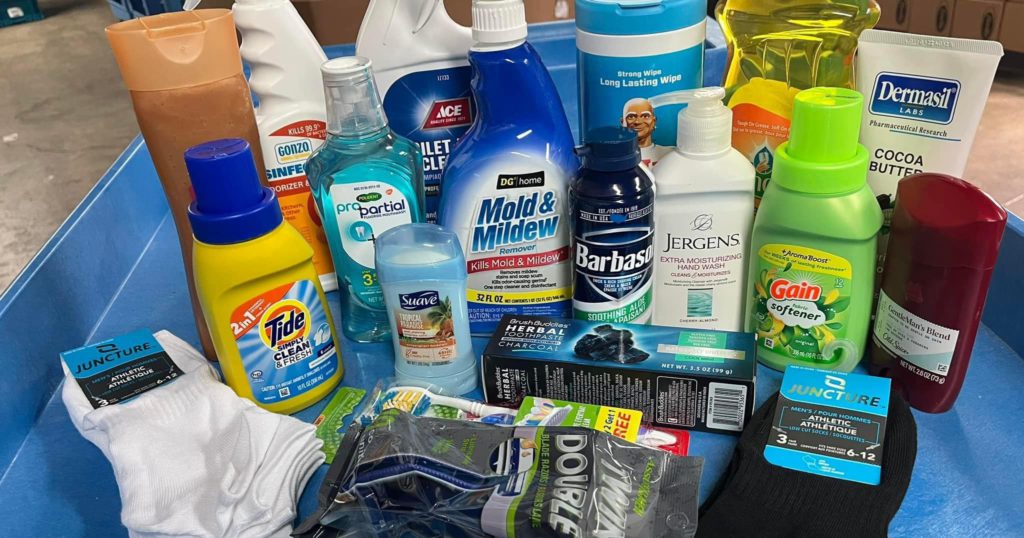 Home for the Holidays is an annual event that aims to bring the community together during the holiday season. This event takes place every year during the last week of December.

It was created to provide personal care, household cleaning, and meals to the community free of cost, especially for those who may not have anywhere else to go during this time of year. The event serves thousands of people every year and is open to everyone in the community. It was created for individuals who may not have family to go to during the holiday season or whose factories are shut down and schools and universities are out for the holidays.
We also wanted to create a safe and welcoming space for members of the LGBTQ+ community who may not have a supportive family environment. Home for the Holidays is a wonderful opportunity for those in need to receive some essential items such as personal care products, household cleaning supplies, and meals. These items can be a lifeline for many families who struggle to make ends meet during the holiday season. The event is made possible by the generous donations of local businesses and individuals who believe in giving back to their community. Volunteers work tirelessly to ensure that the event runs smoothly and that everyone who attends is taken care of. From organizing the donations to preparing the meals, volunteers are the backbone of this event. We also have had partnerships with businesses and organizations in partnering for the meal preparations for this event.

Overall, Home for the Holidays is a heartwarming event that brings the community together and helps those in need during the holiday season. It is a testament to the kindness and generosity of the human spirit and a reminder that everyone is welcome and deserving of love and support.