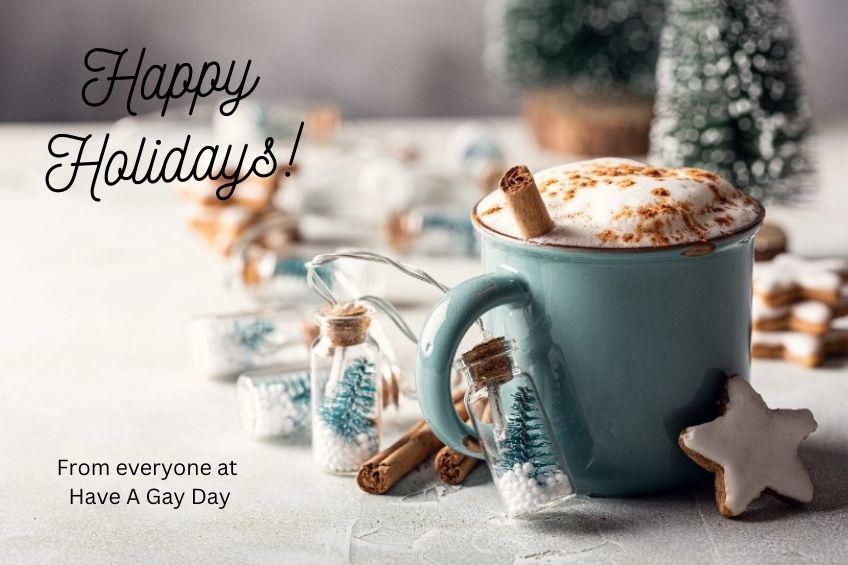 We wanted to do something a little extra special for everyone that sent us in cards this year.  We wanted to make a page on our website that only you could find and share some of our memories with you over the years.  Have A Gay Day has been a Facebook page since February 25th 2012 and a charity since 2016.  These are some of our memories and we hope you enjoy them because you helped to make them happen.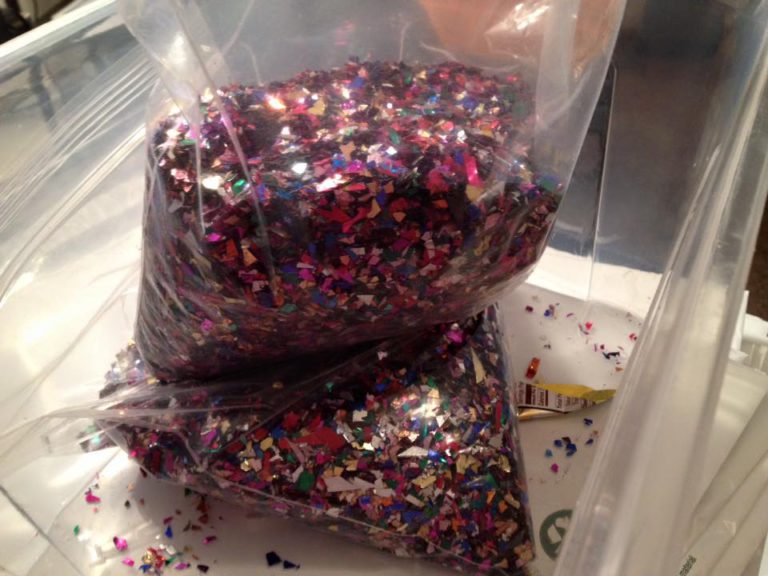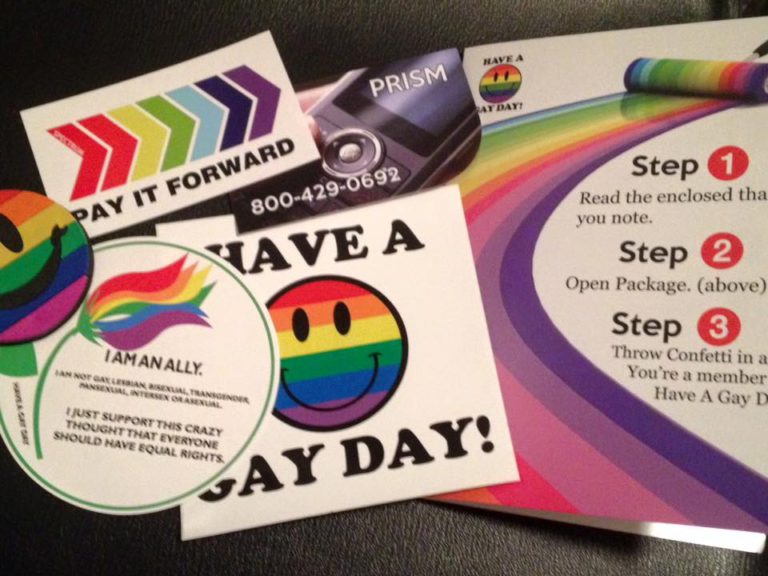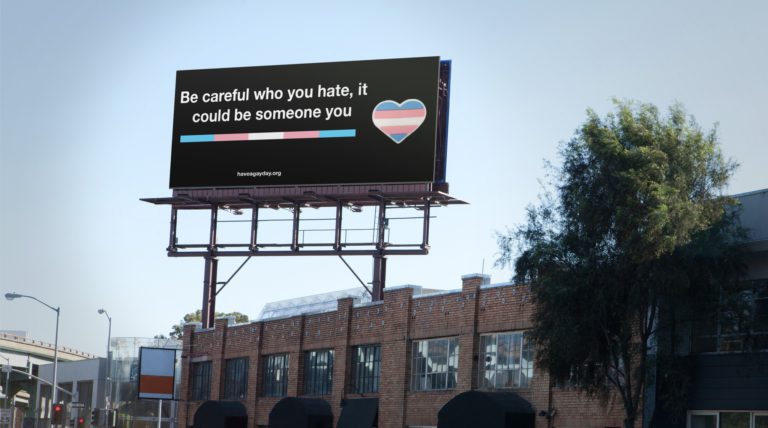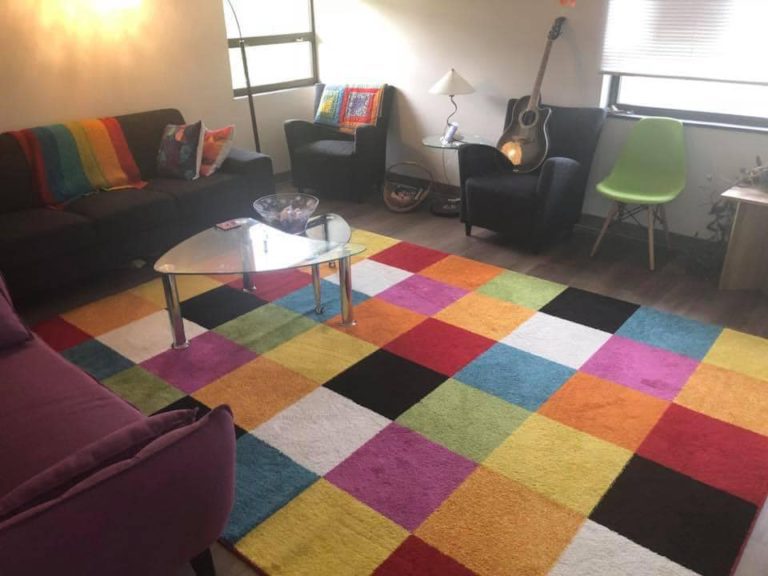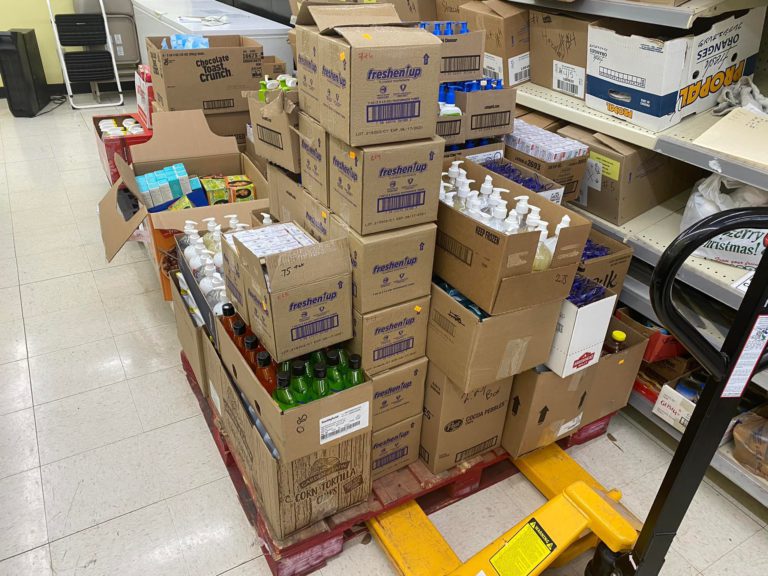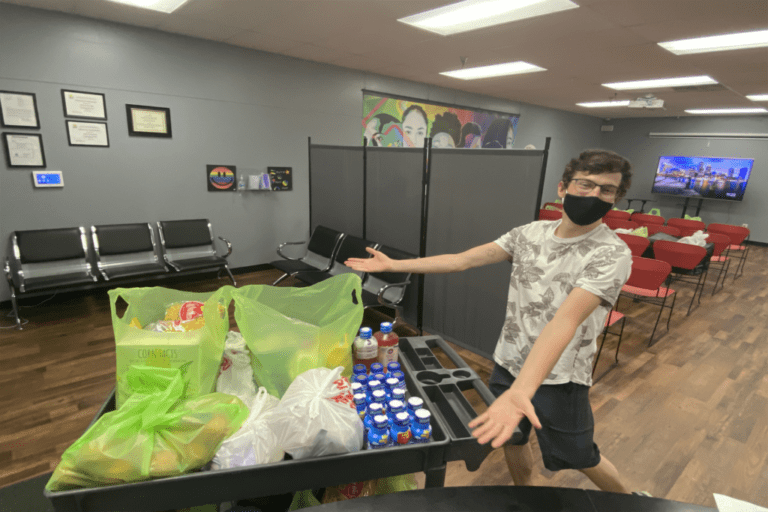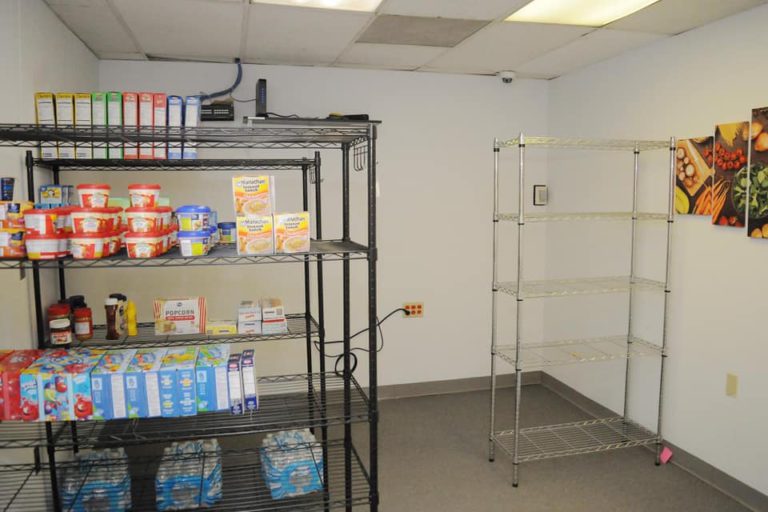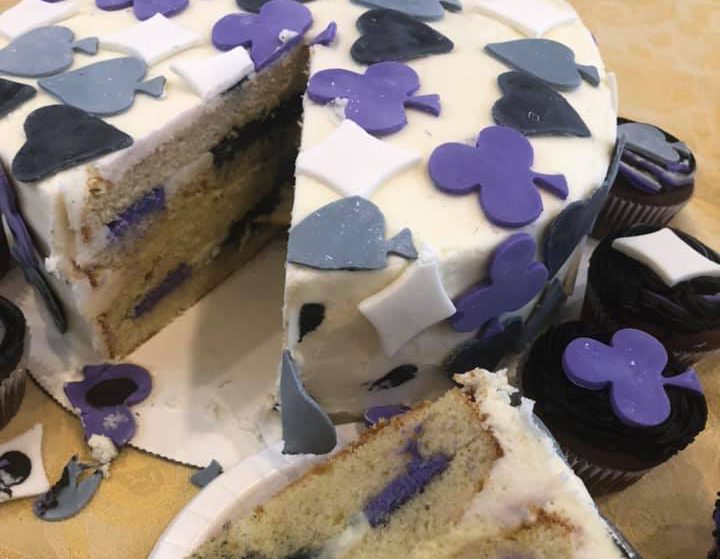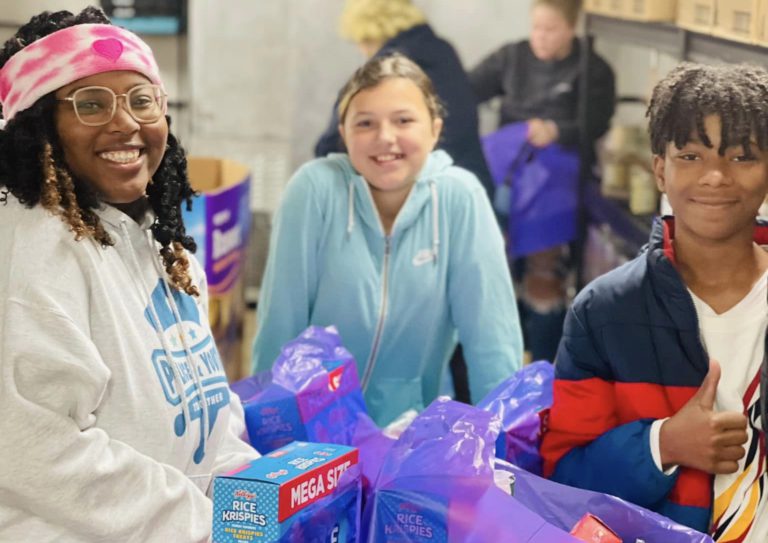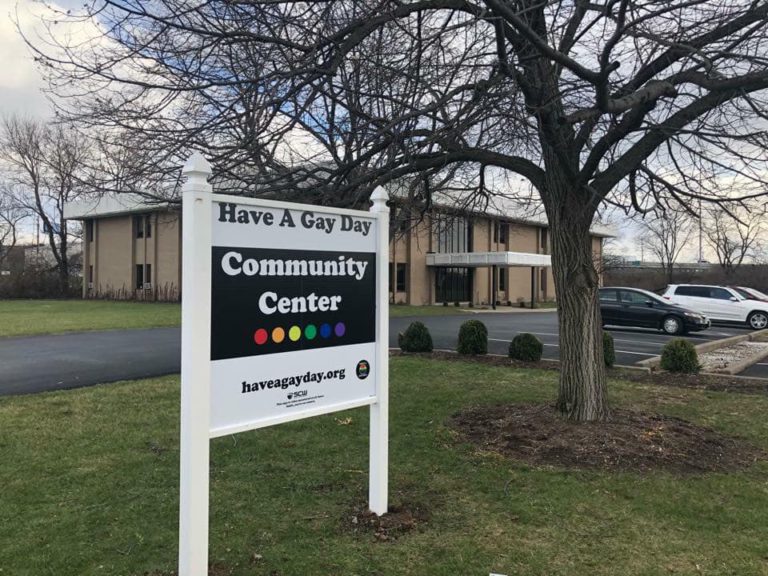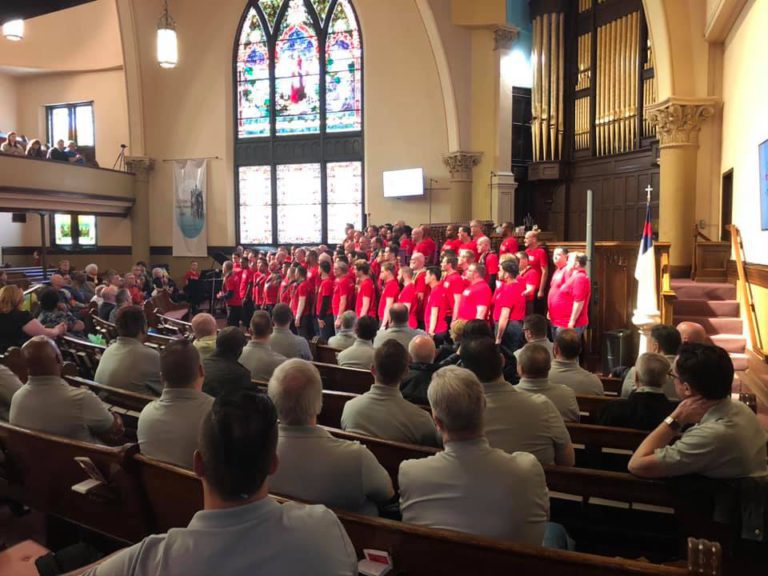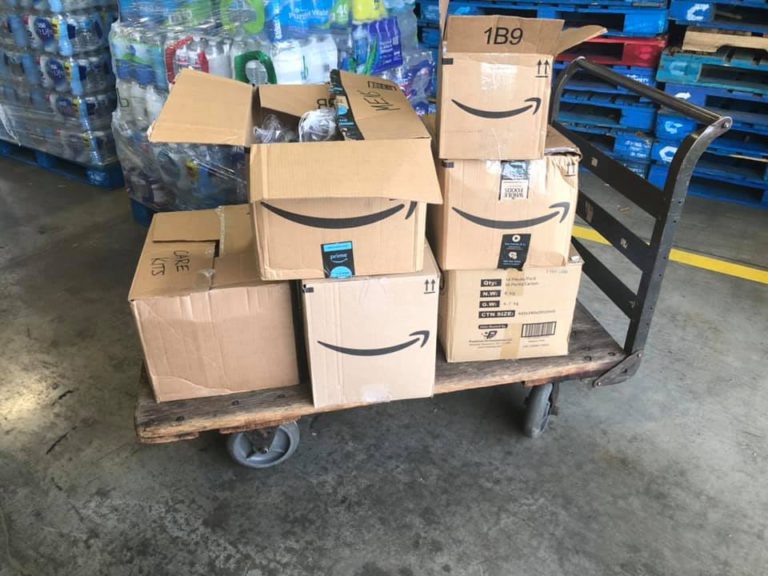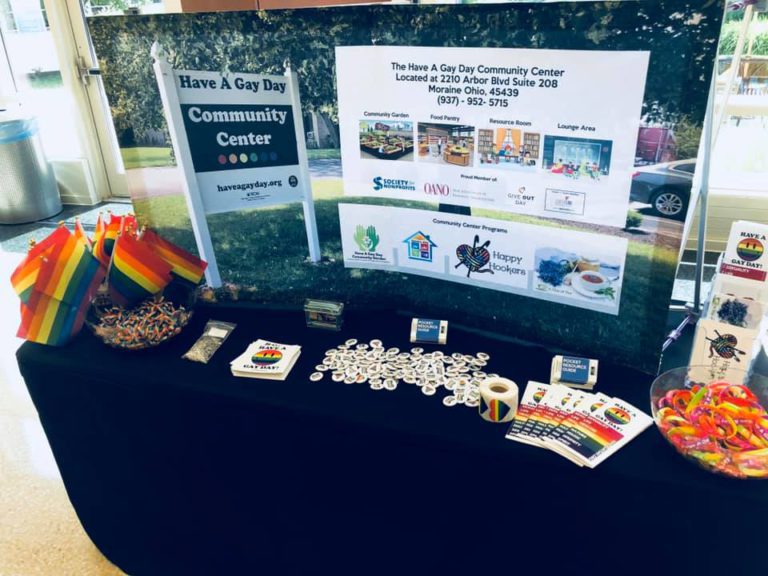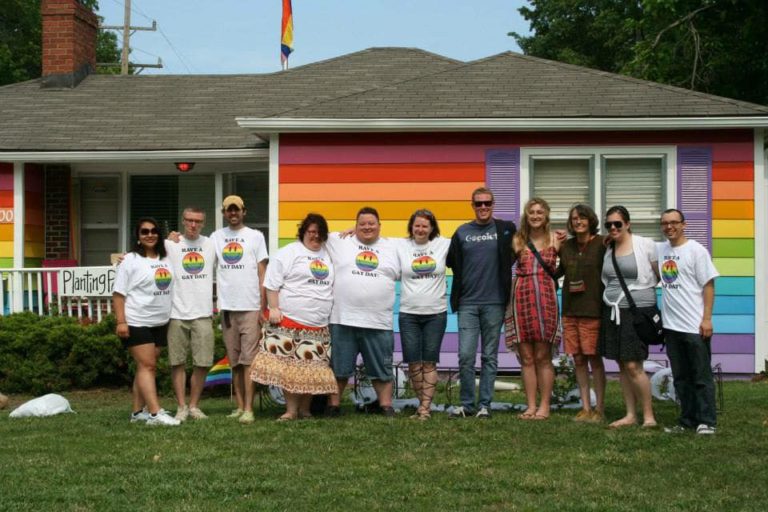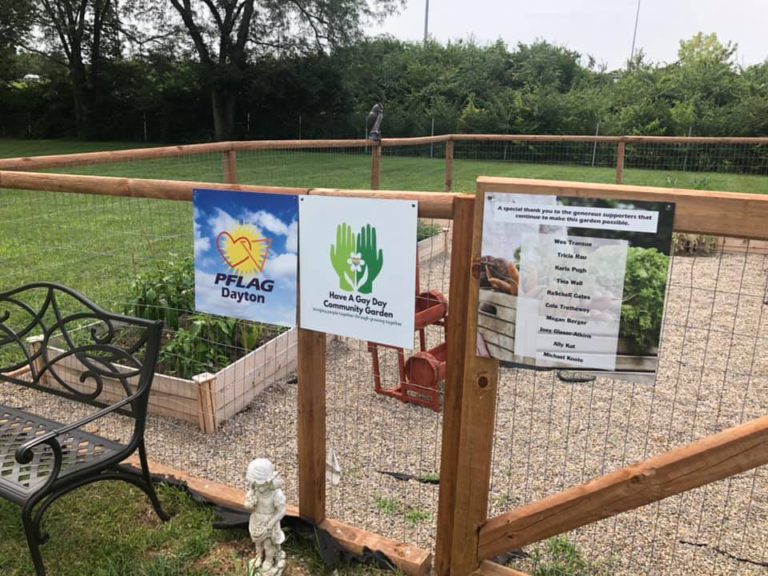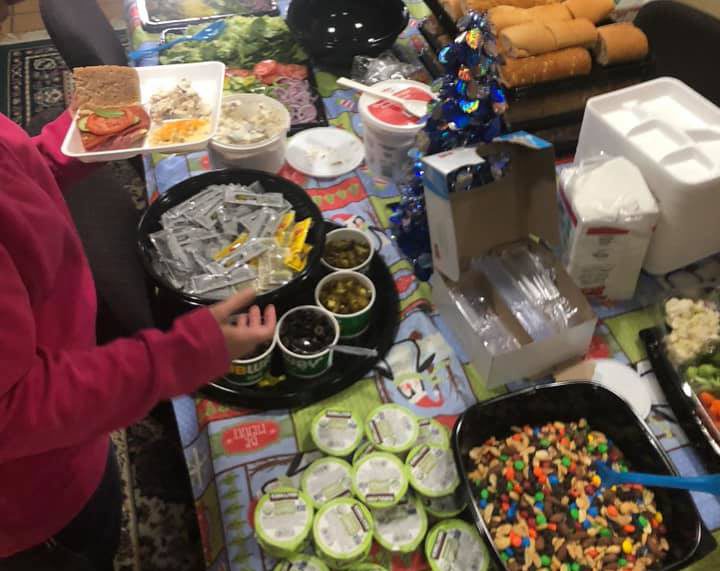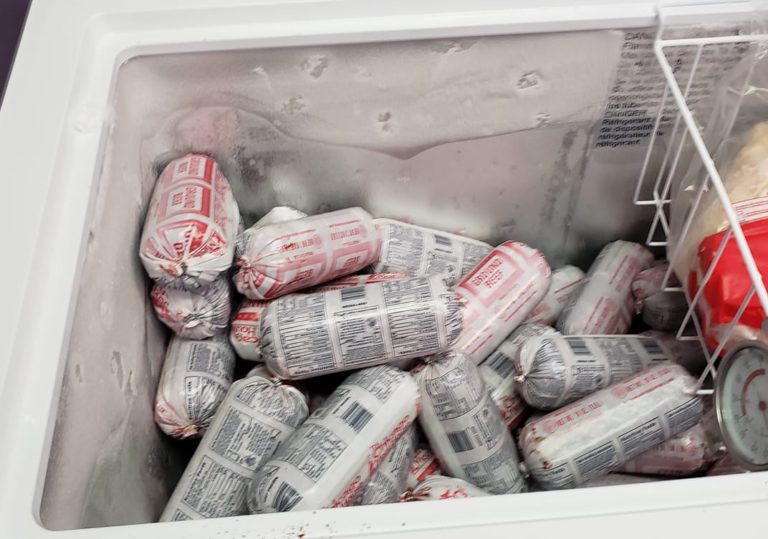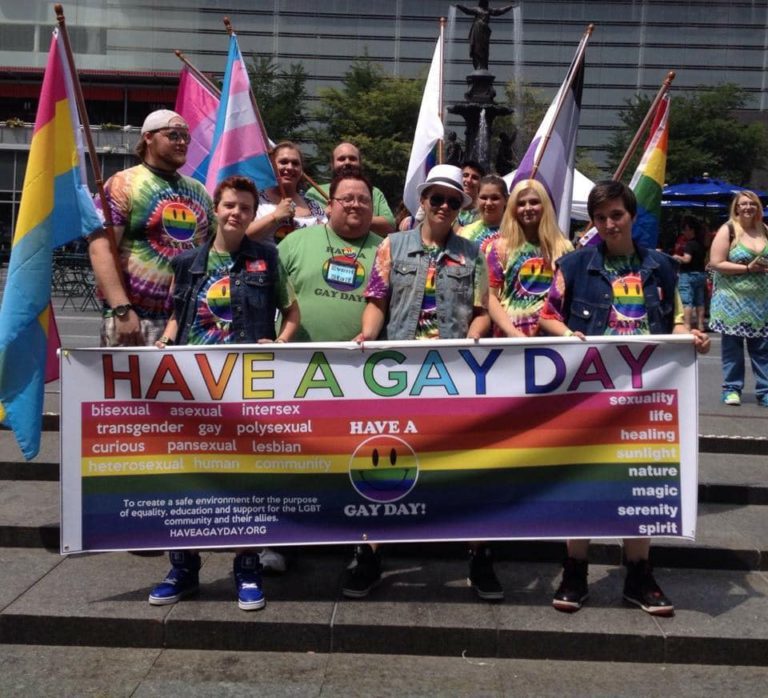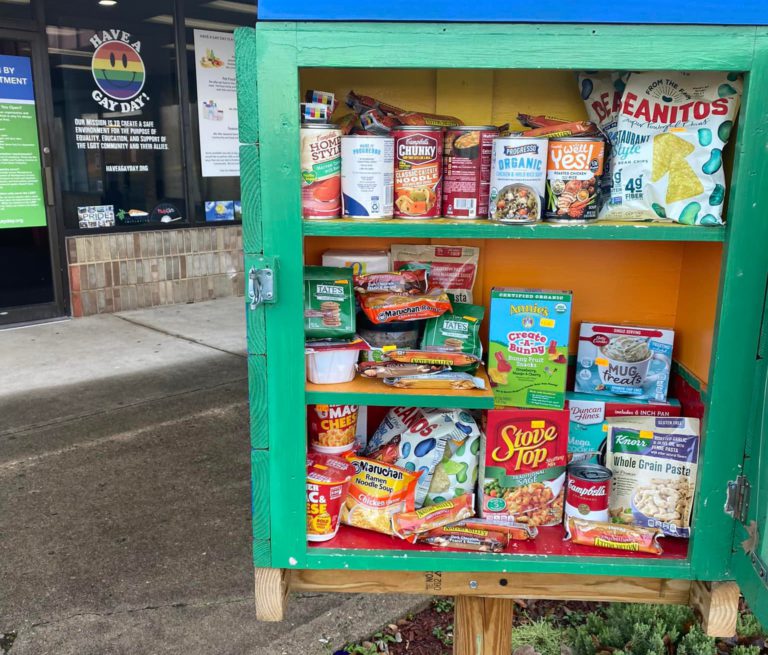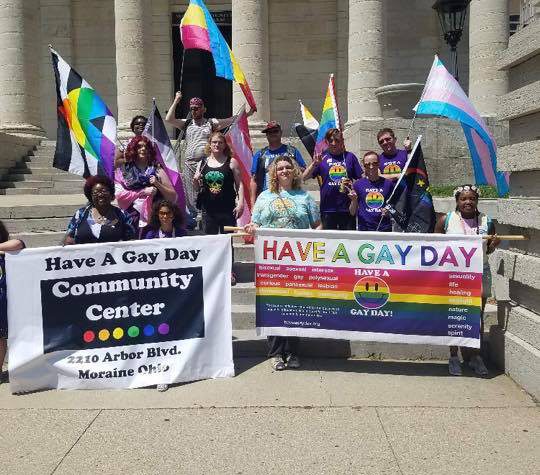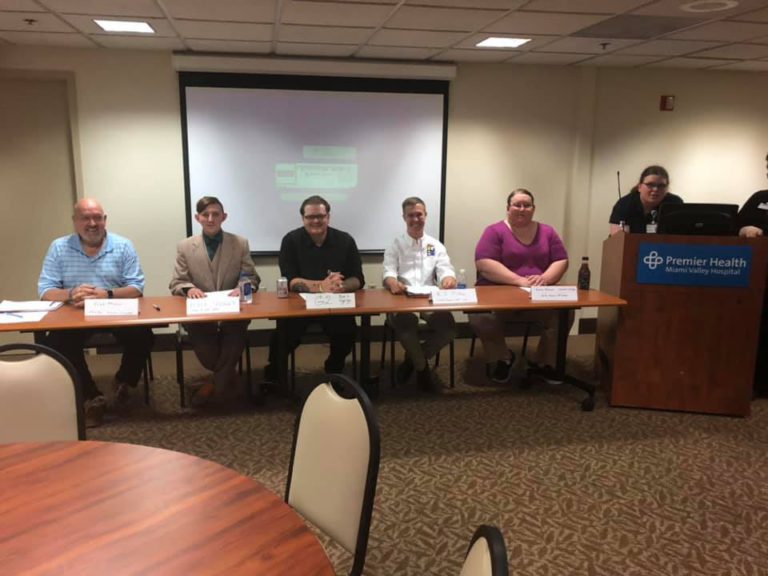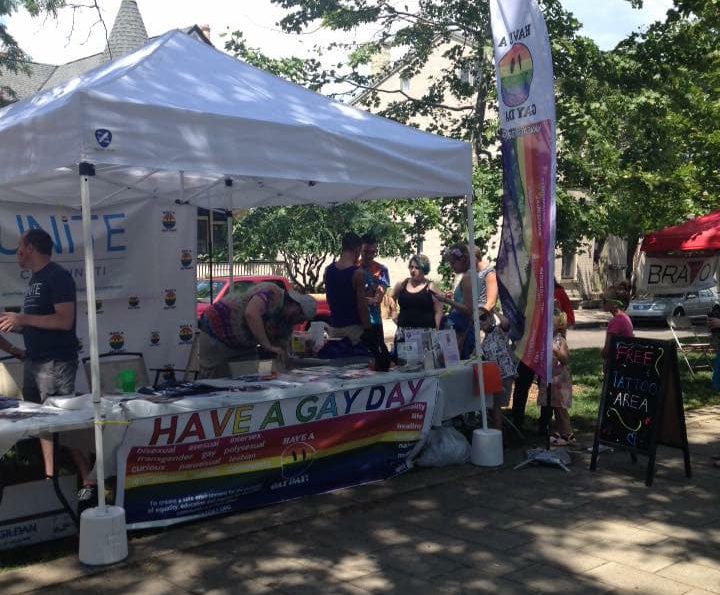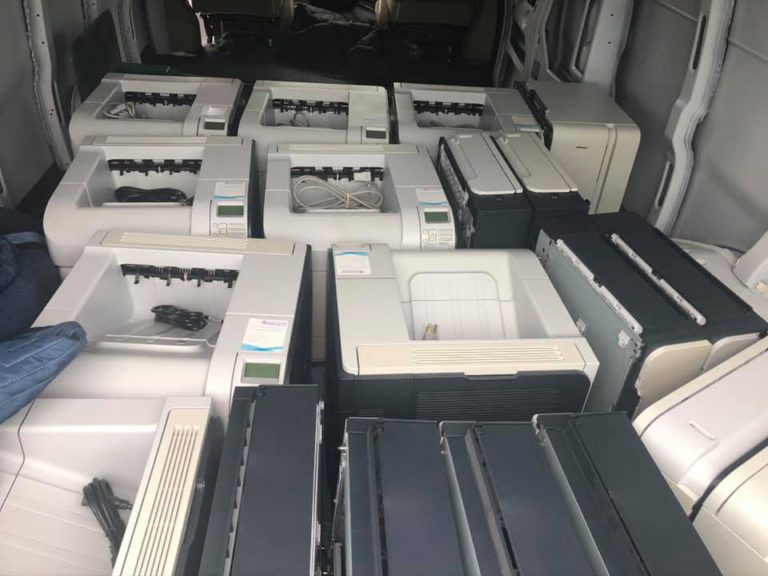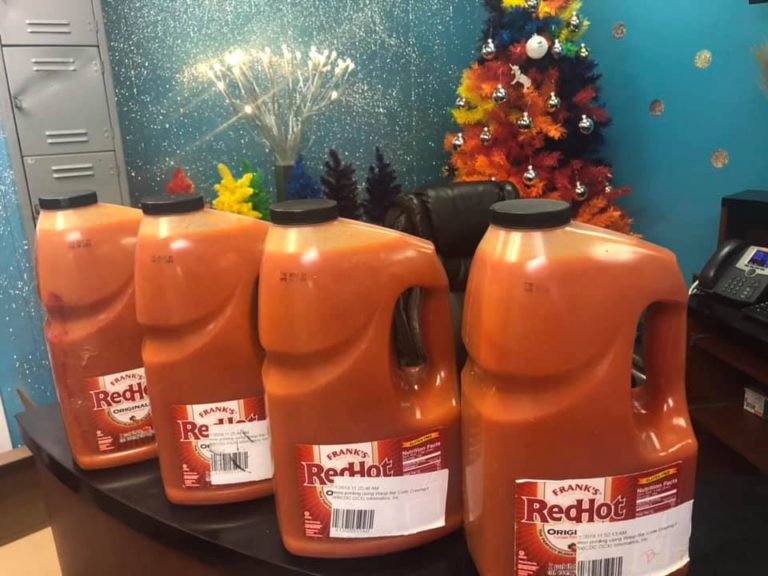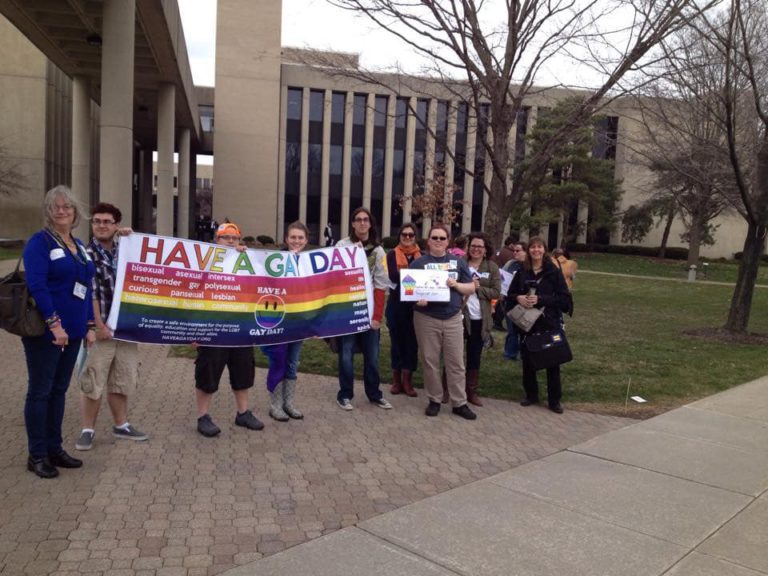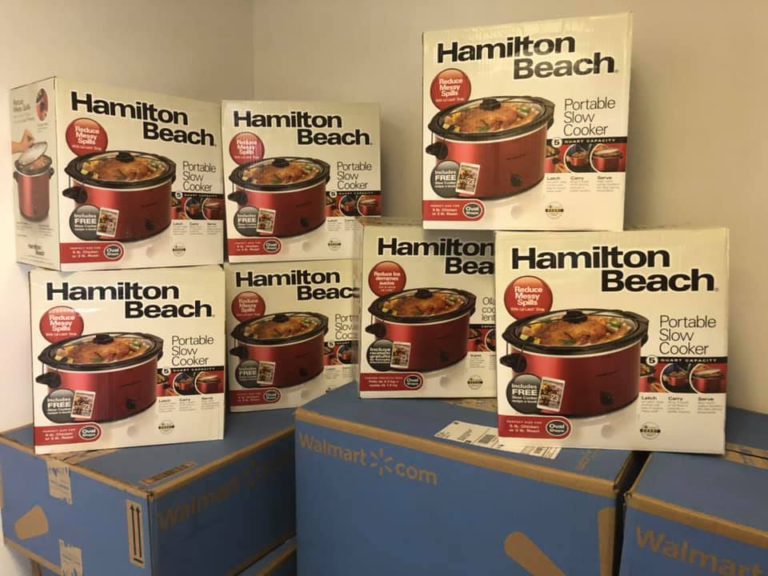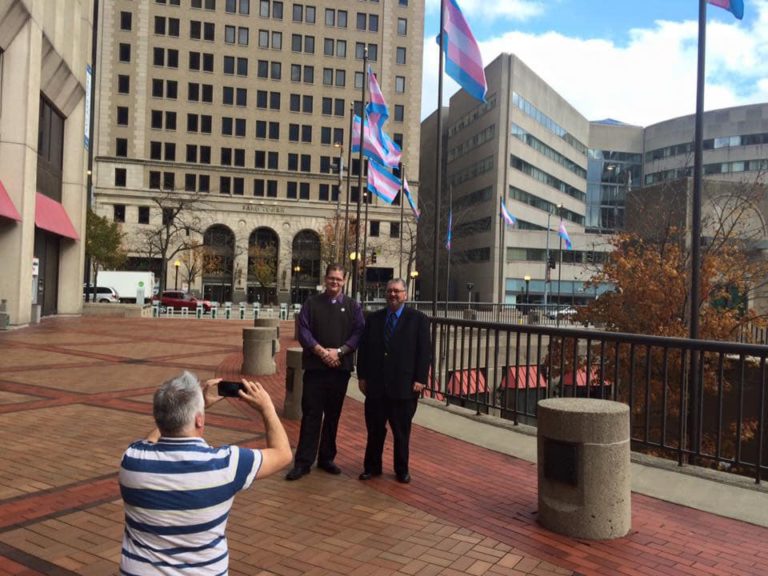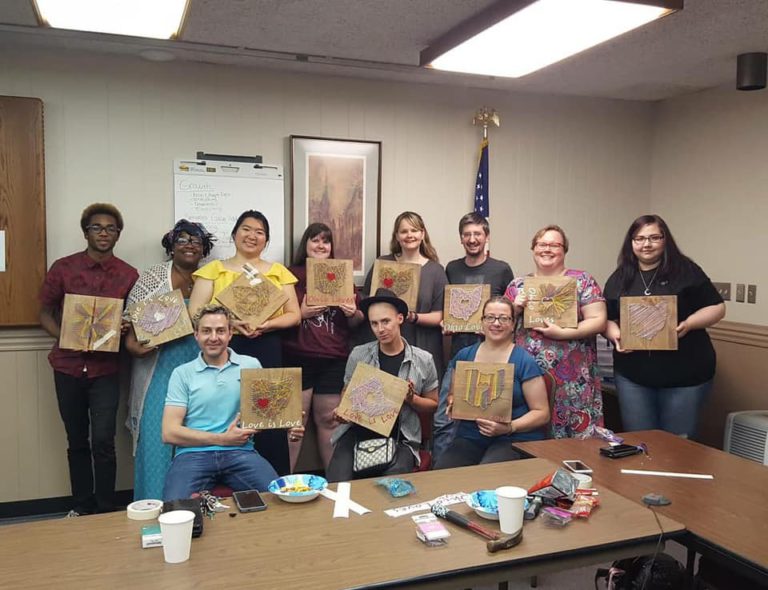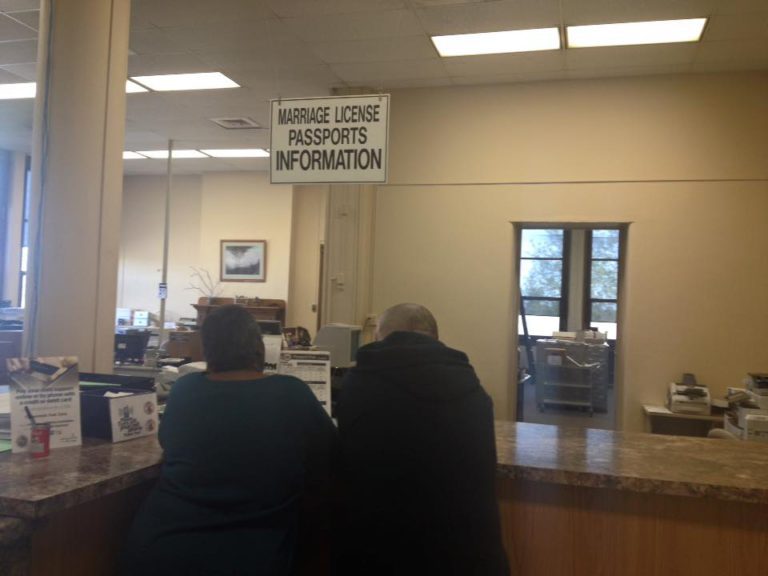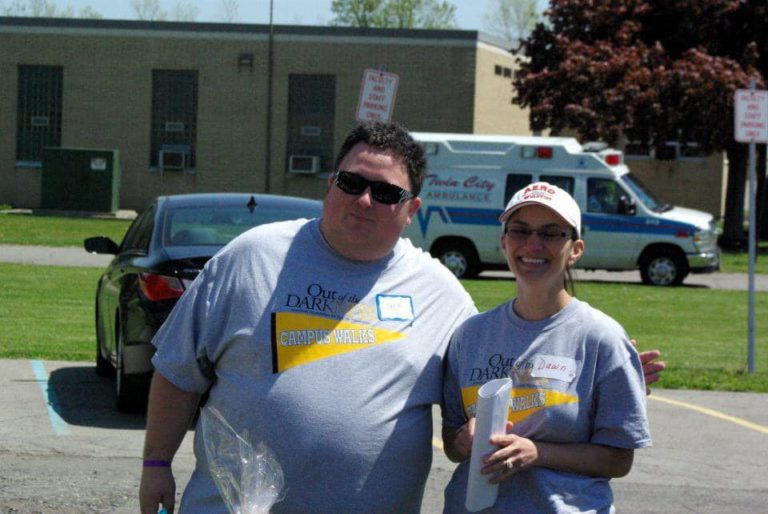 Click The Images Below For Full Size Coloring Pages
Thank you for everything you have done to support Have A Gay Day!