Art by Paul Richmond
All The Colors:
This art piece is inspired by the idea of the community center as an intersection point for everyone – a place for connection with each other, with ourselves, and with the community. Our diversity is one of our greatest strengths. All The Colors celebrates that by portraying a broad sampling of subjects woven together with prismatic stripes that reference all the various Pride flags comprising our colorful rainbow. Representation matters, and while it's impossible to represent everyone from the LGBTQ+ spectrum in a single art piece, I tried to select diverse models so that everyone who sees the piece will know they are welcome, they are perfect just as they are, and they always have a place here.
Dedication to the memory of Jamey Rodemeyer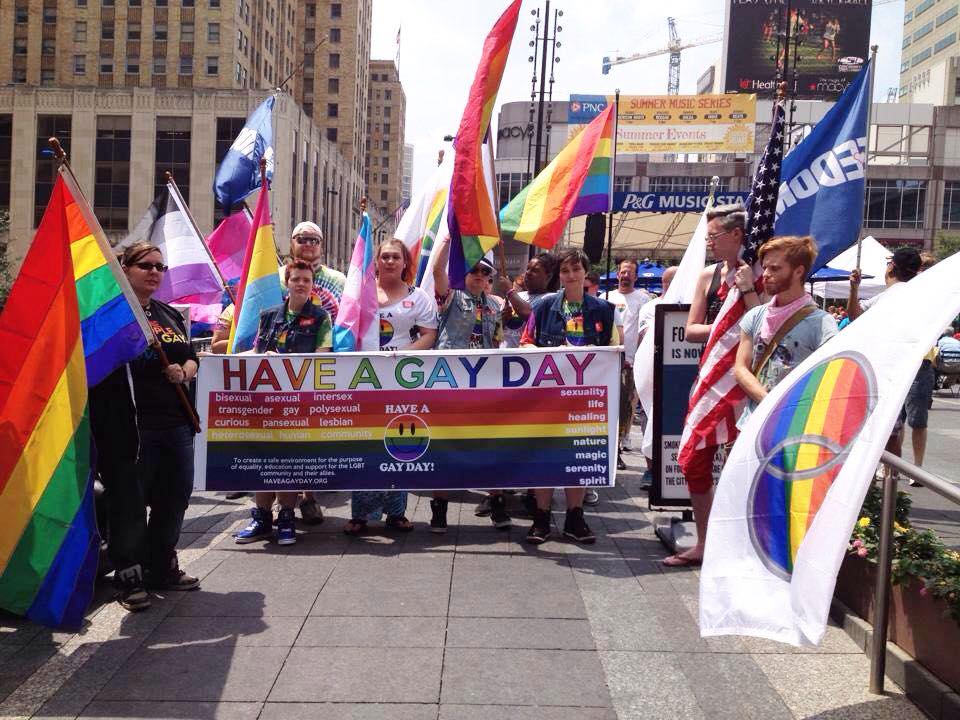 Our Mission is to create a safe environment for the purpose of Equality, Education​, and Support of the LGBT community and their Allies.
Our Vision is 
"A supportive and thriving community for all."
Our Logo was created in 2012.  It has had some minor changes over the years also.  It's been on mugs, kites, banners, and has taken adventures all around the world.  It may seem a bit fun and unprofessional to some but it puts in the work and helps us change the world.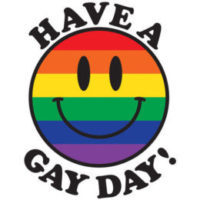 The Board of Have A Gay Day
Our Organizations Policies and Registrations
Our Memberships / Participating Programs
Have A Gay Day has been the recipient of three Collaborative Funding awards from PFLAG Dayton. We were graciously awarded these in 2018, 2019, and 2021.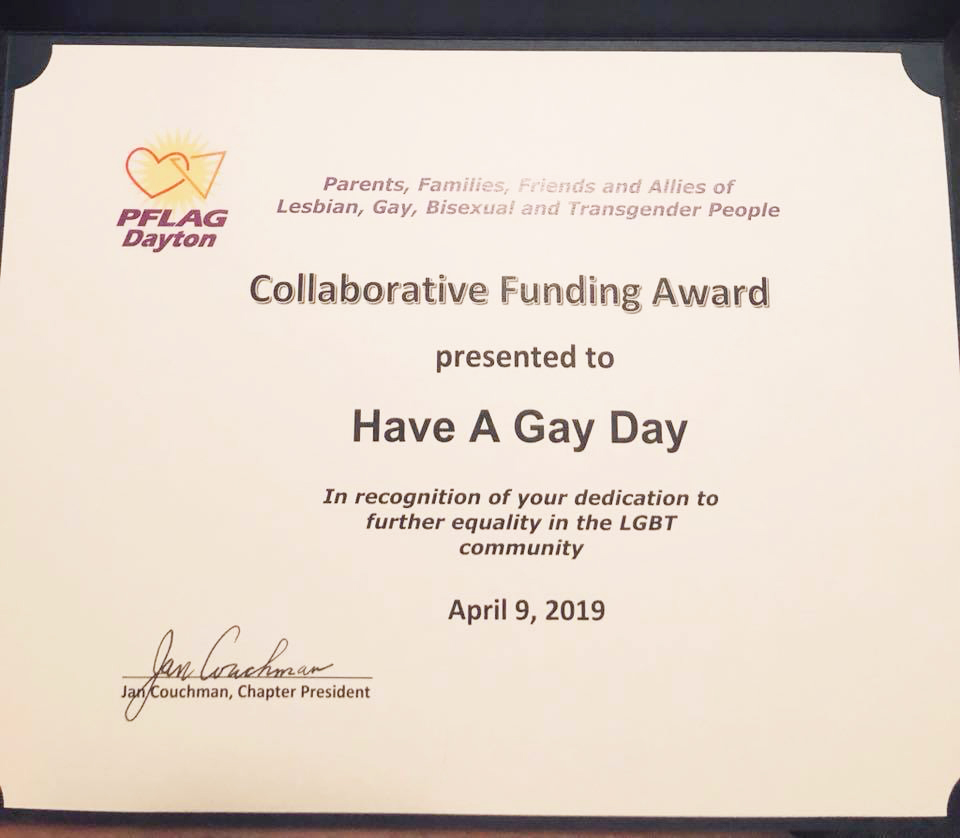 Have A Gay Day has actively participates in Give Out Day and has won 2nd Place Nationally in 2020 and 2021 in the small organization categories and Won the 2022 Give Out Day contest and has received funding from Horizons.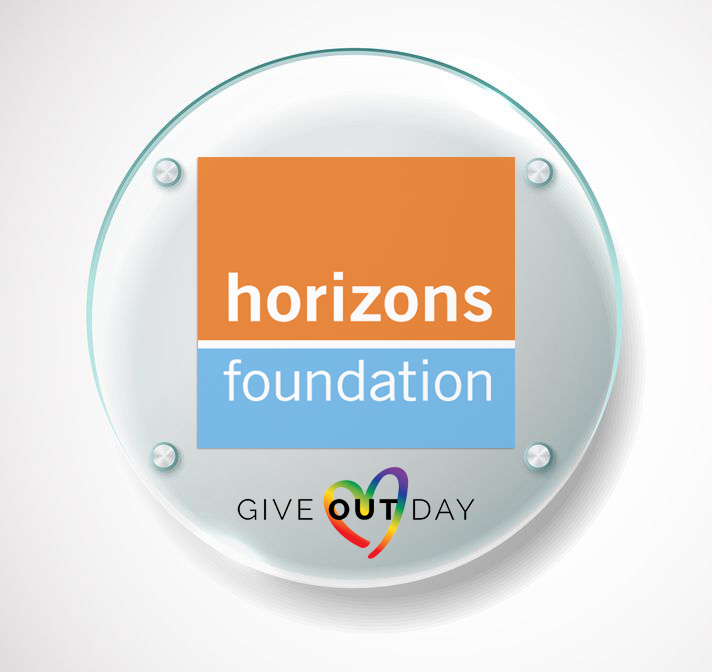 Michael Knote, the Executive Director of Have A Gay Day won a Rubi Award on behalf of the organization in 2021