Welcome to the Have A Gay Day online store.  Your purchase supports Have A Gay Day, a non-profit 501c3  charity organization based in Moraine Ohio.  Quantities are limited and some of our handmade products may have a 2-3 week turn around.  If you have any questions, need help ordering, or would like to order in bulk please email contact@haveagayday.org    Thank you 
Assorted Buttons
10006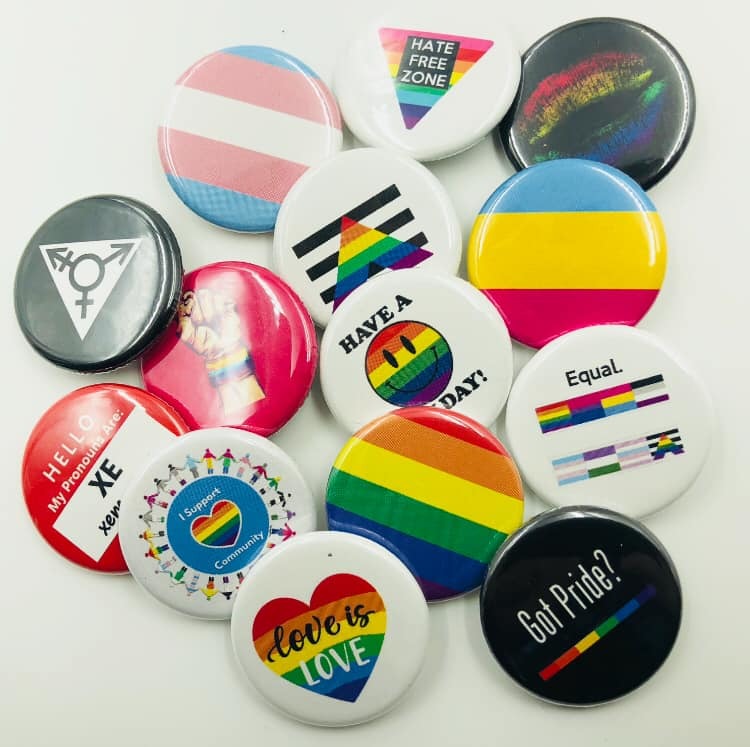 A variety of designs made by hand. Each button is 1 1/4 inch and is printed on a 32 lb paper.
We offer discounts for bulk orders but please keep in mind that with bulk orders turn around time may be a bit longer.
Pick Your Style
HAGD LOGO (0) LGBT FLAG (0) BISEXUAL FLAG (0) PANSEXUAL FLAG (0) TRANSGENDER FLAG (0) ASEXUAL FLAG (0) HATE FREE ZONE (0) GOT PRIDE (0) LOVE IS LOVE (0) PRIDE FIST (0) ALLY FLAG (0) HE / HIM PRONOUNS (0) SHE / HER PRONOUNS (0) THEY / THEM PRONOUNS (0)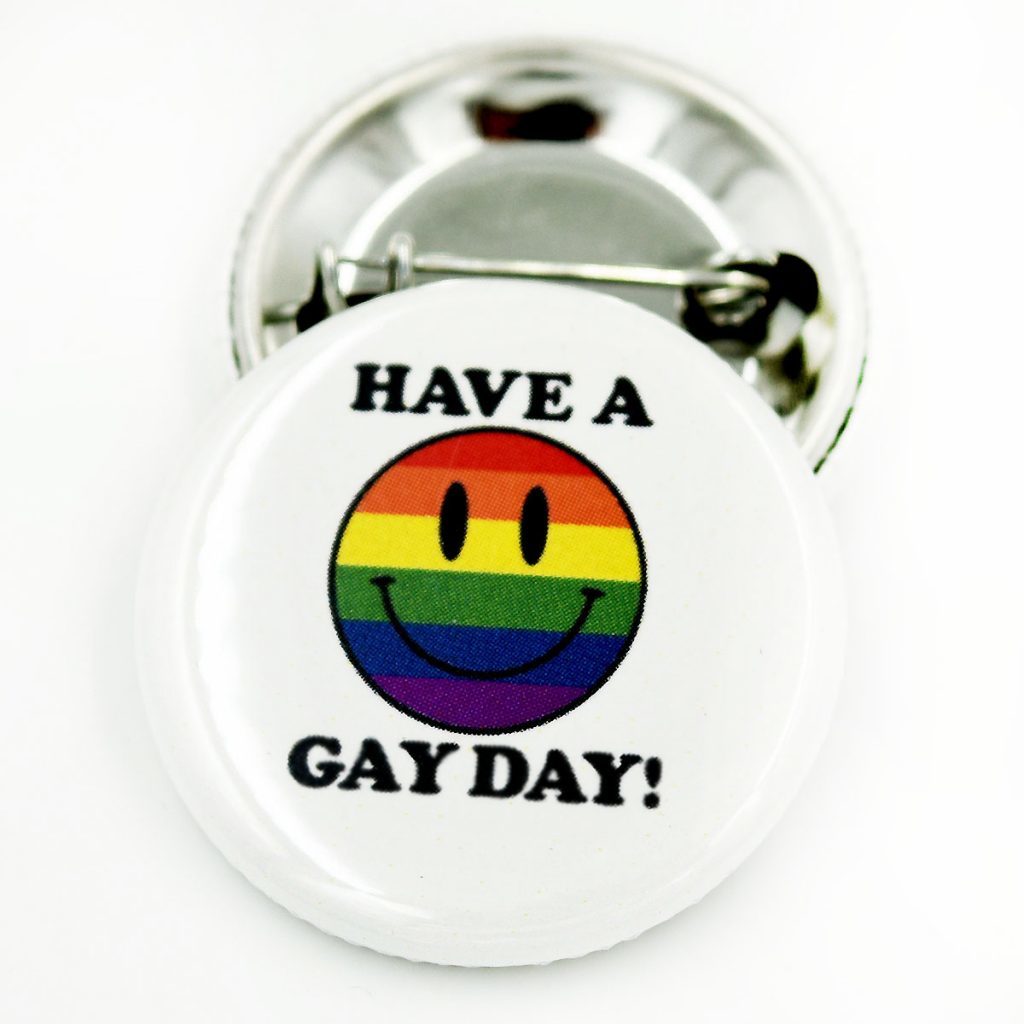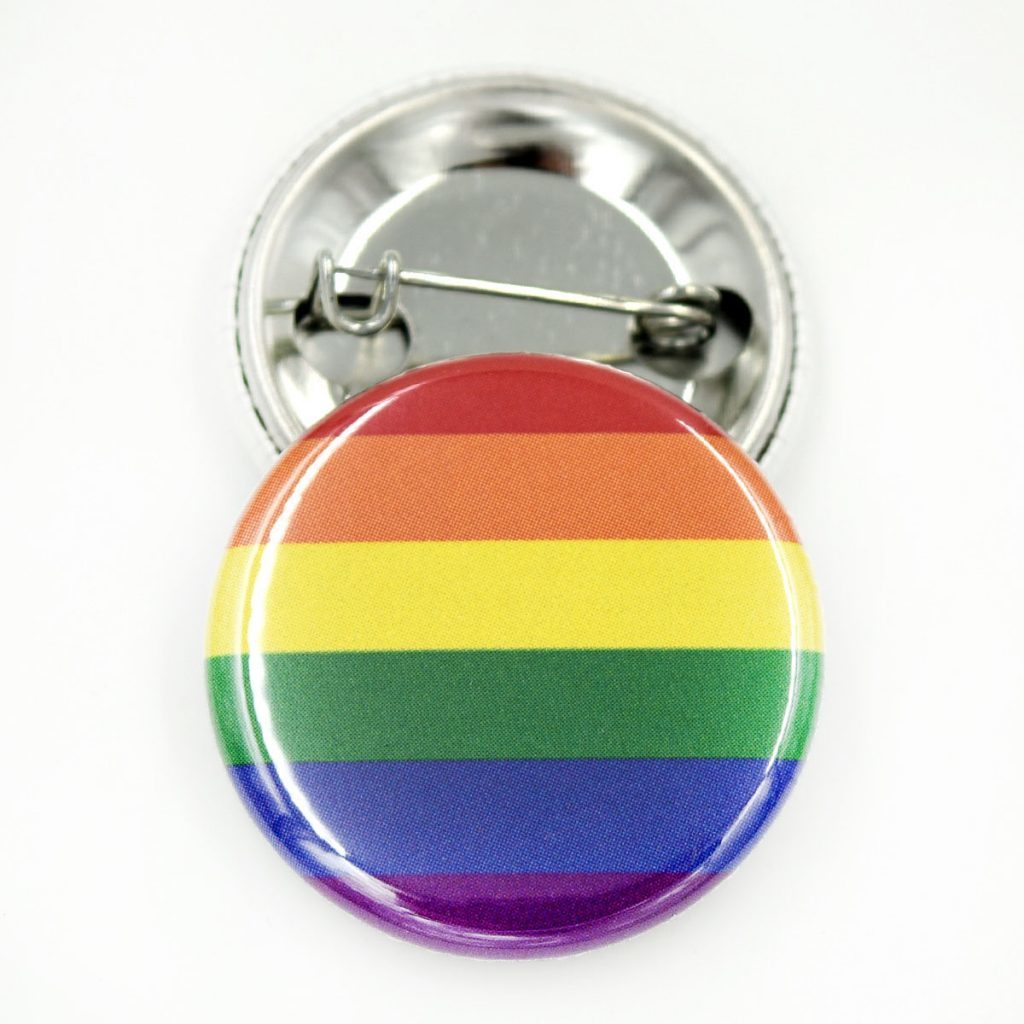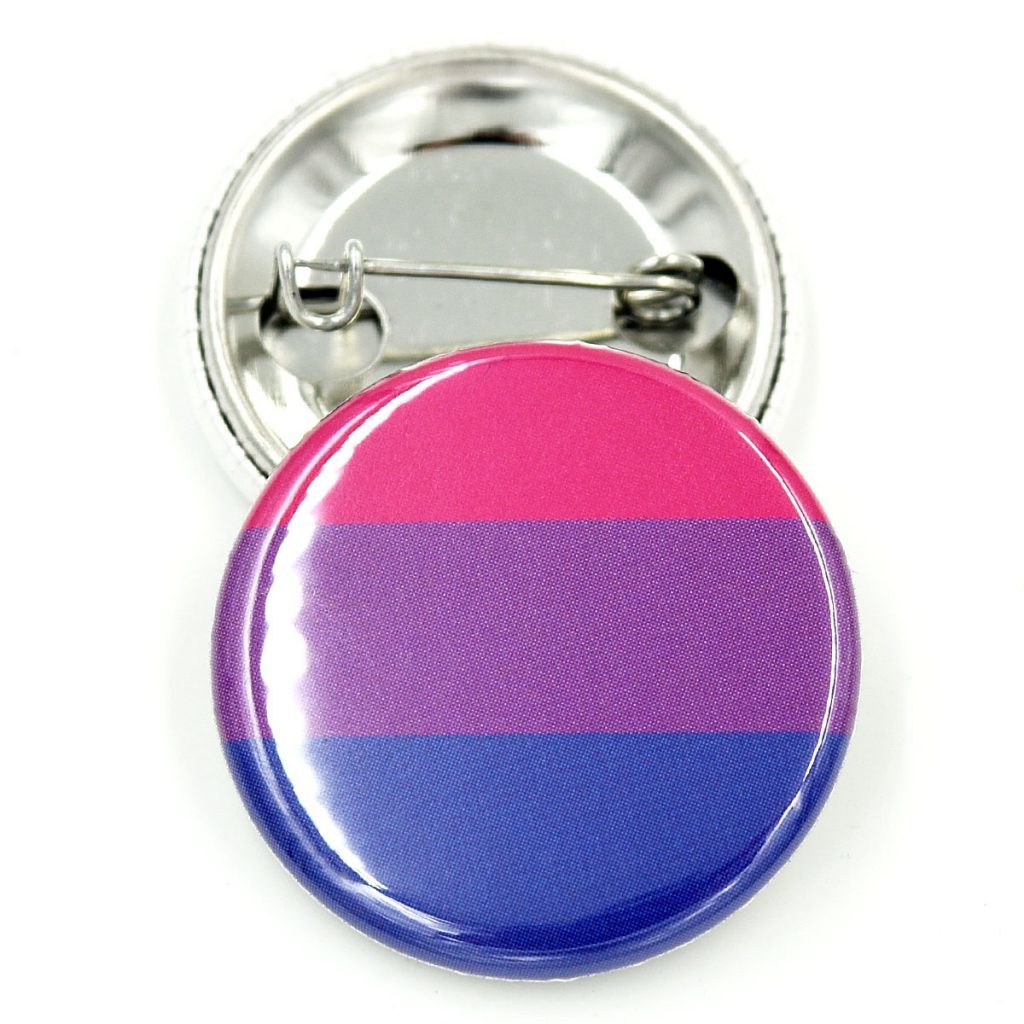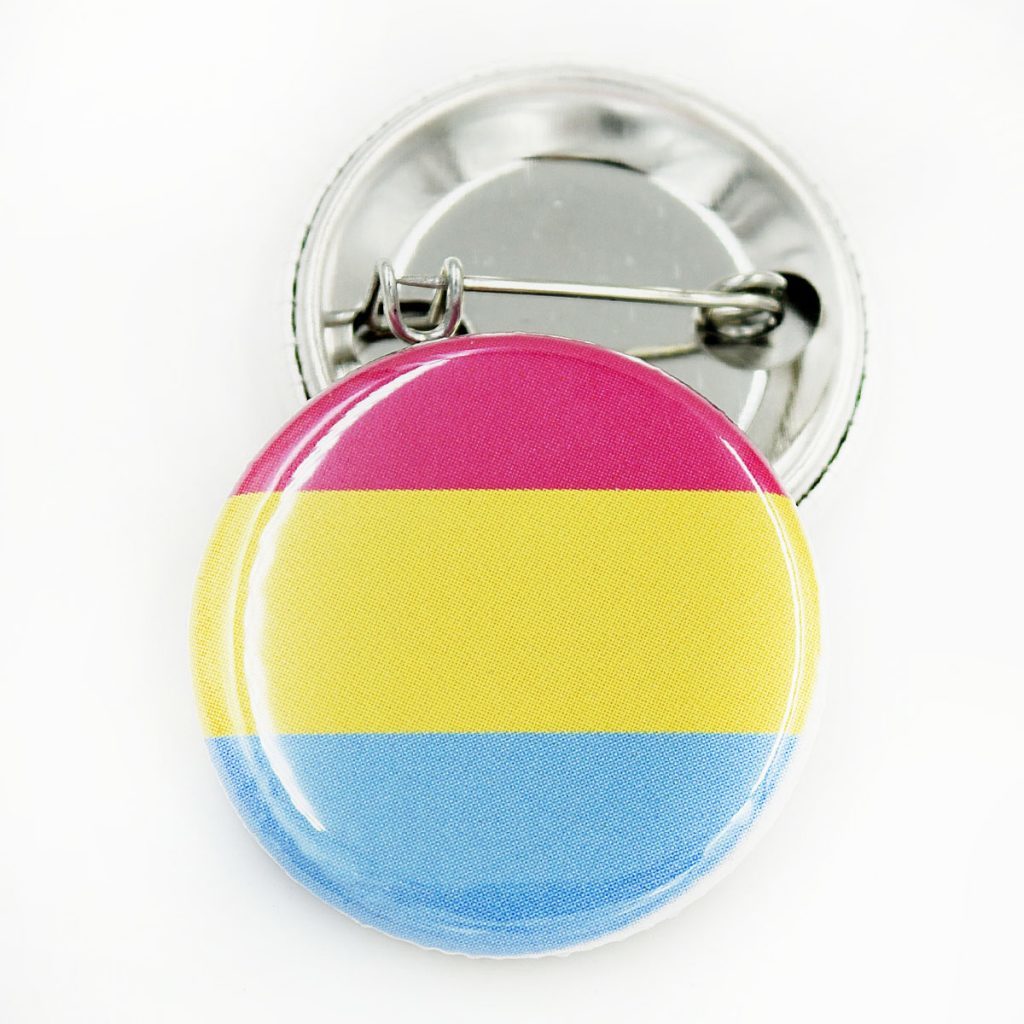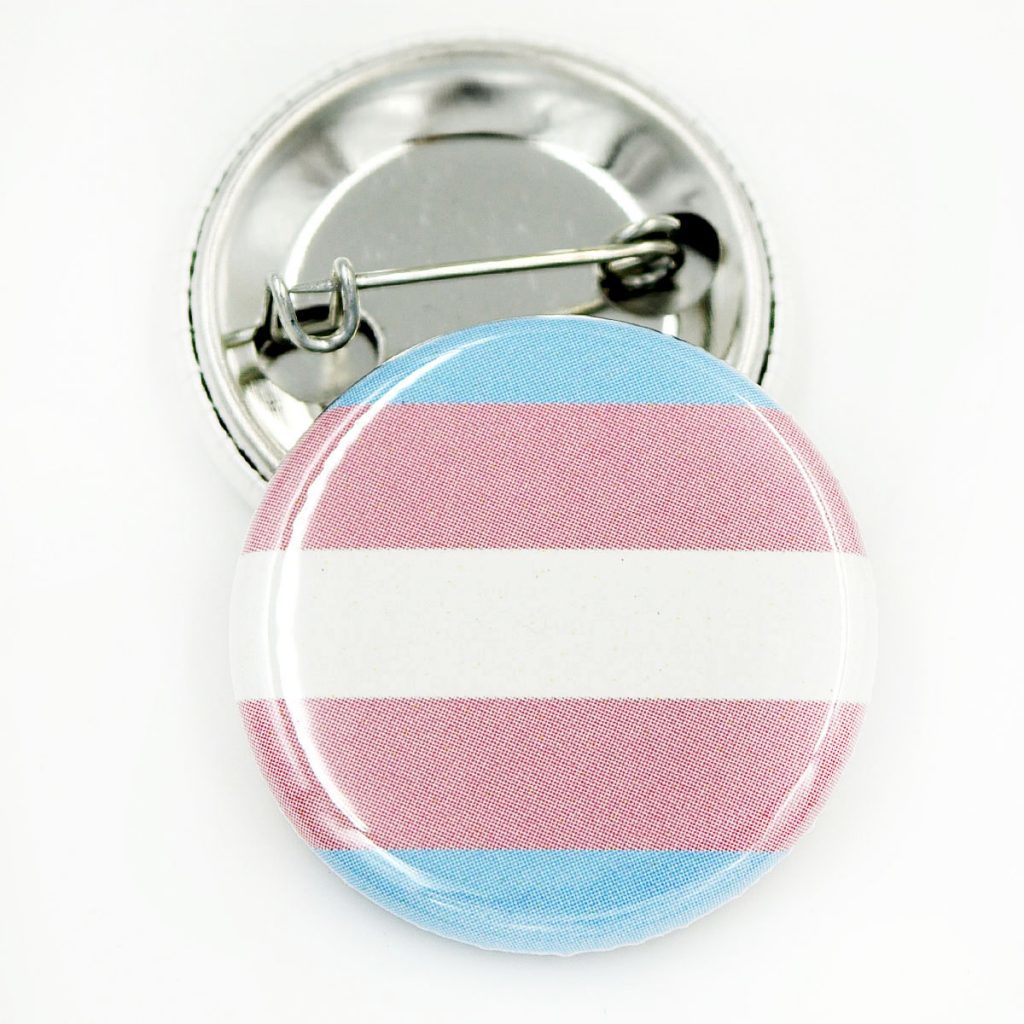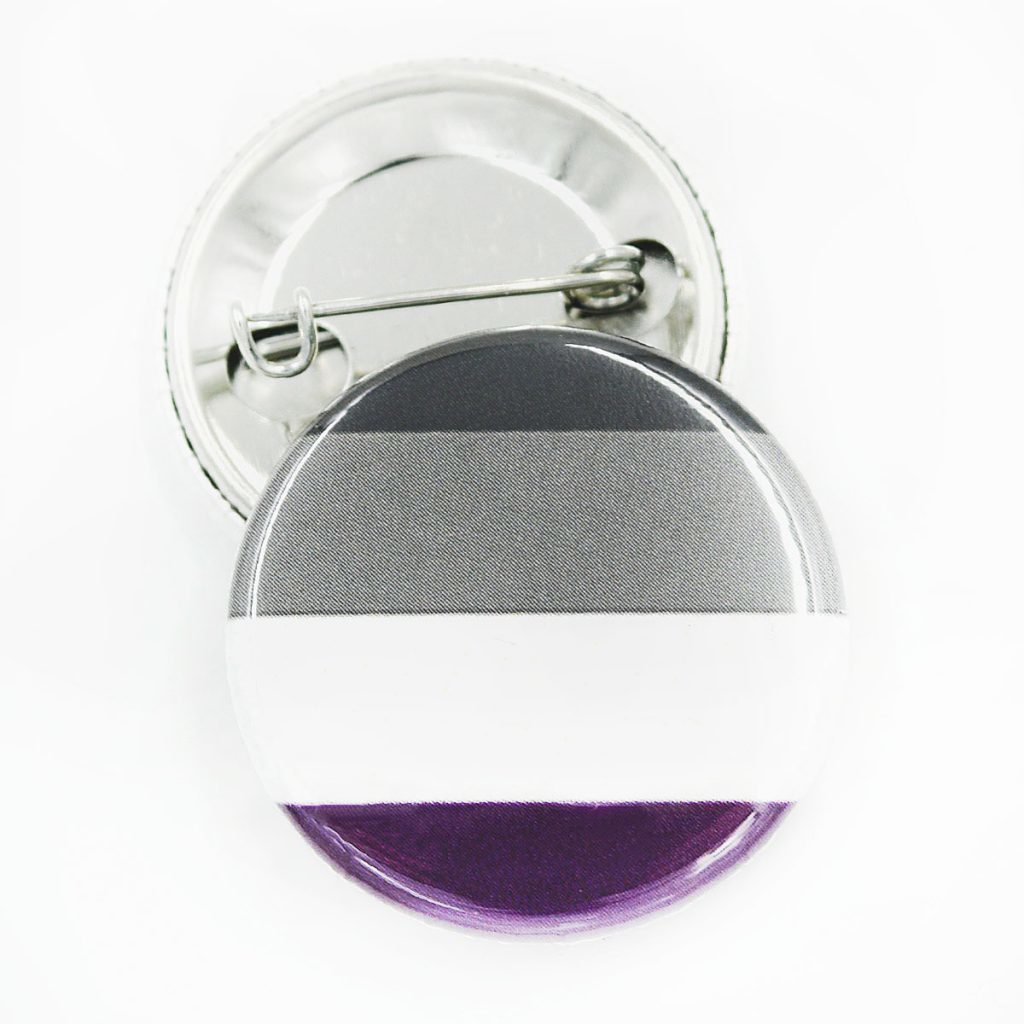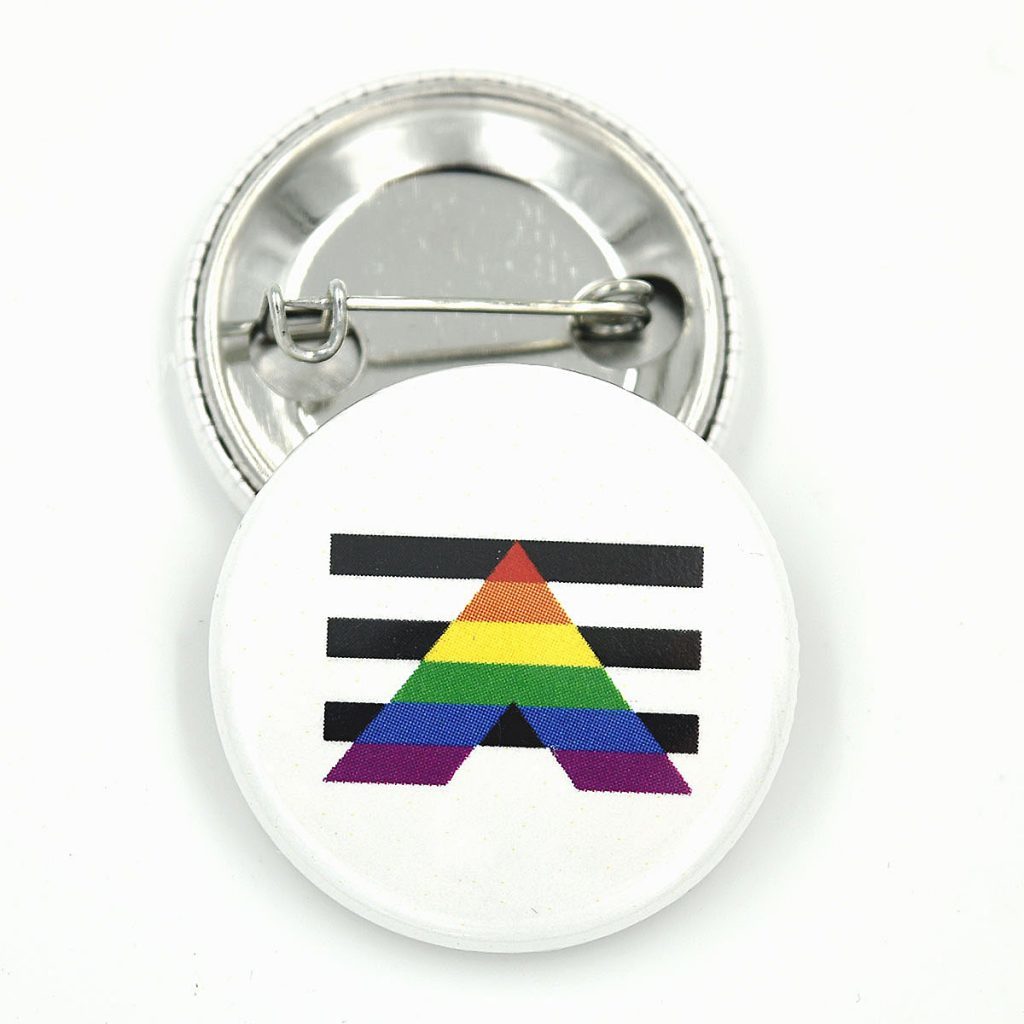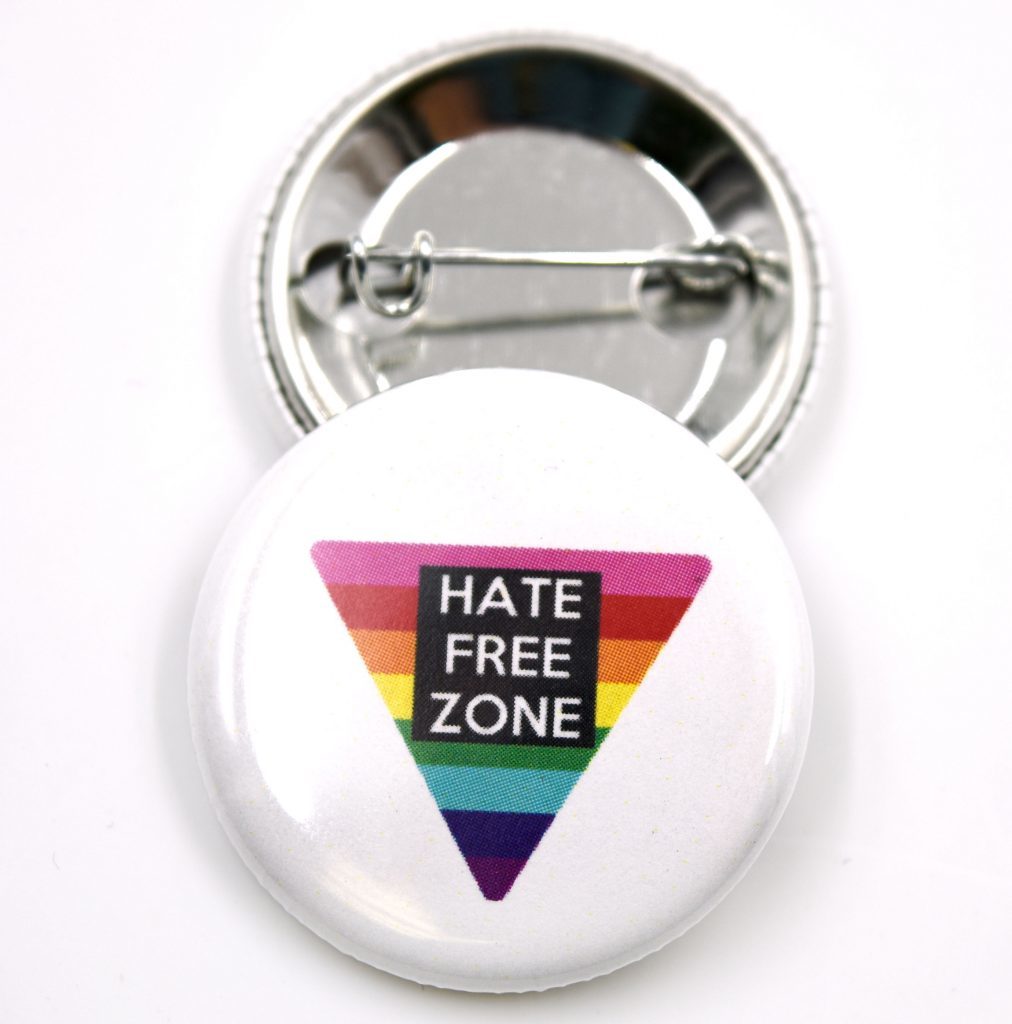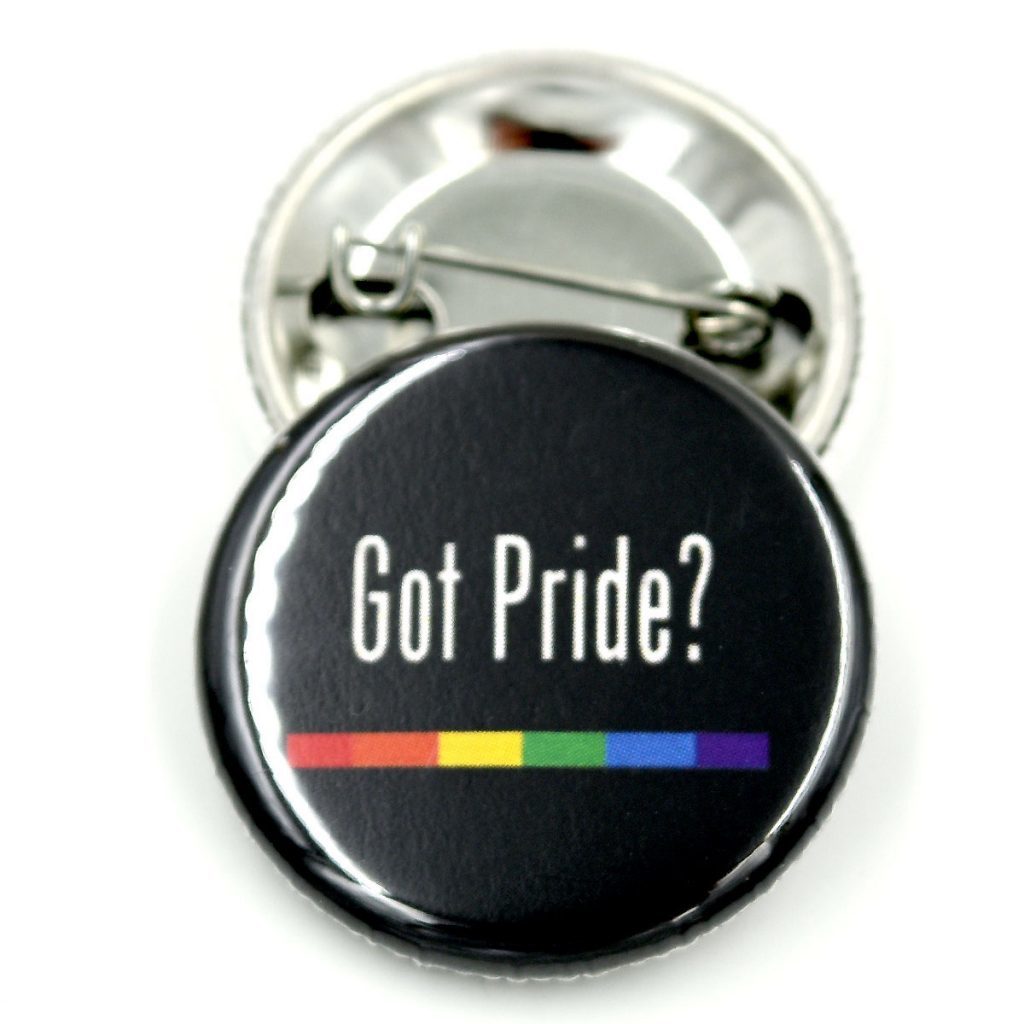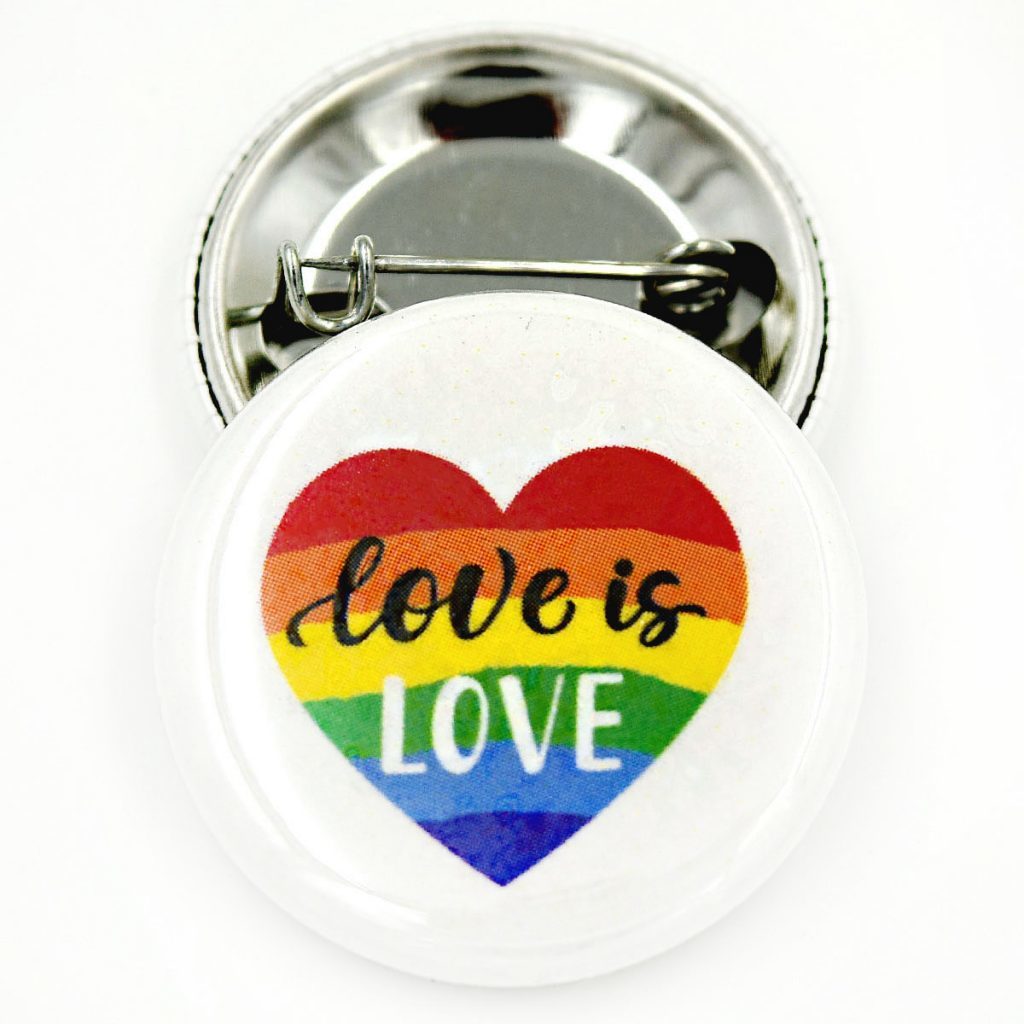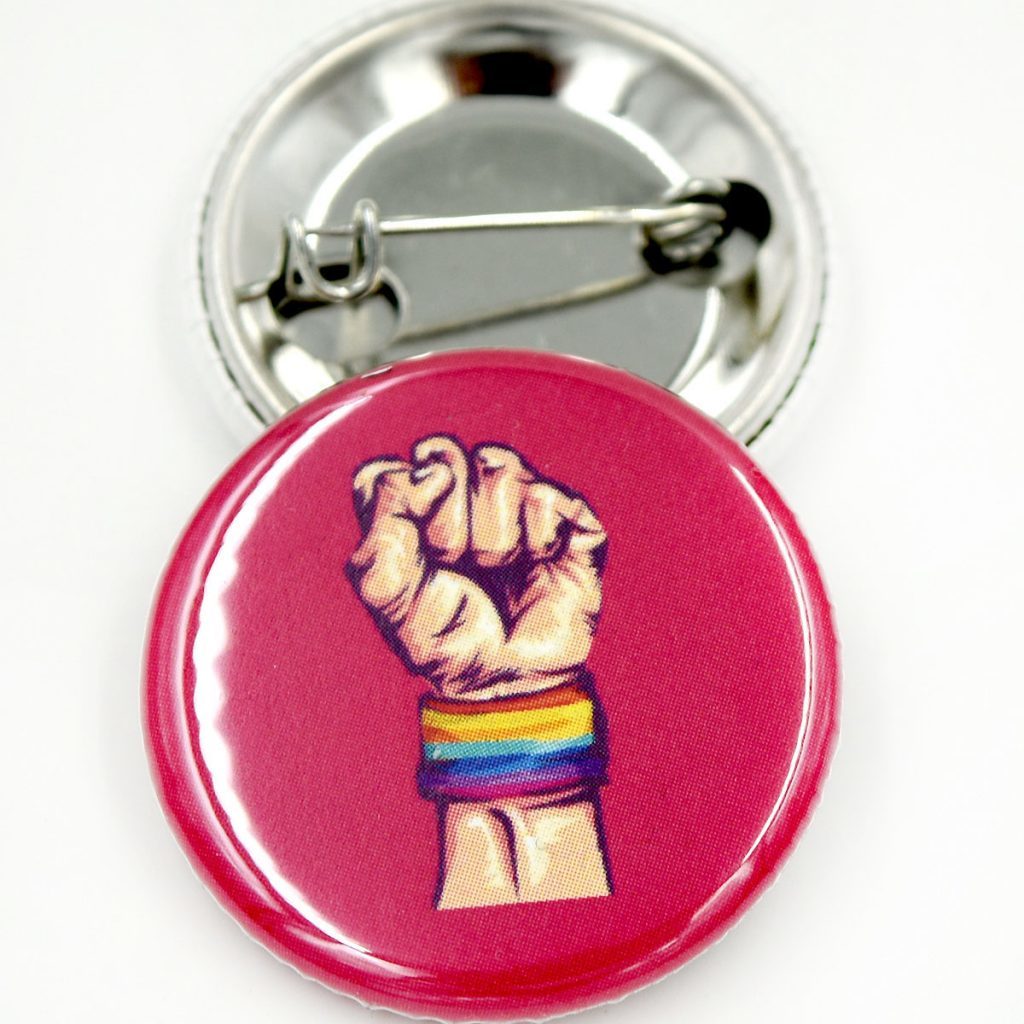 Looking for Merch? Check out our merch below!